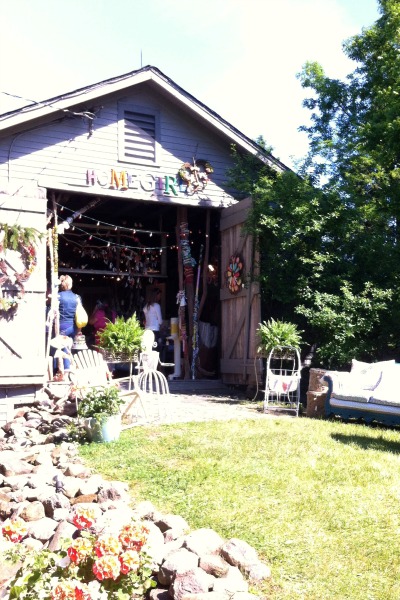 Homegirl Barn Sale
A few weeks ago I went to the Homegirl's Barn Sale. The Homegirl is, Gina Bishop, a local celebrity here in Cleveland. Gina has a unique and creative style. She has appeared on the Nate Berkus Show several times, and she hosted a series of decorating videos on MSN.com. She lives in the town next to us in a beautiful antique farmhouse. There is, of course, a barn on the property where she hosts her annual Homegirl Barn Sale. The barn sale is a mix of local vendors who offer everything from one of a kind salvaged finds and antiques to hand stitched pieces, furniture, art, rugs, lighting and so much more. Some of the Homegirl's new product line that is set to launch next spring was also available for sale.  All of the items in her line had that wonderful handcrafted feel. I wish her lots of success in her business.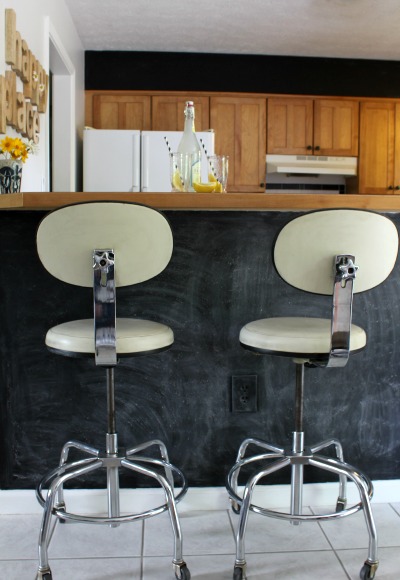 I found some great items at the sale. I really had to tame myself, because I wanted one of everything. It was one of those kind of sales. I did find these two mid-century stools that are perfect as bar stools for our kitchen island.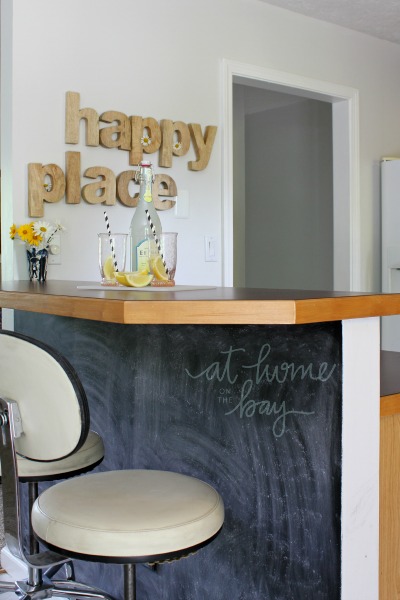 I also fell in love with these happy place wooden letters. They are from Homegirl's new line. There were other phrases to pick from like be true or you could buy individual letters.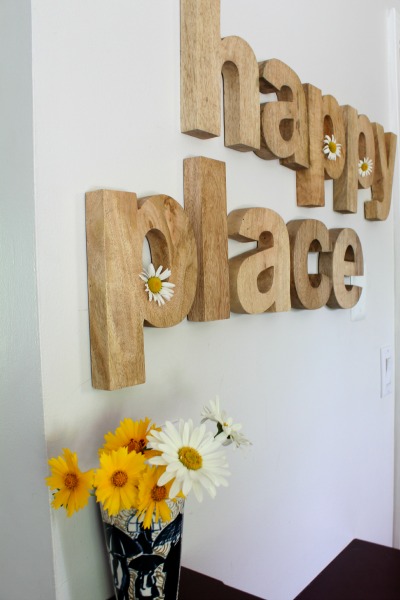 I also picked up a kitchen towel, and knit pillow. I could have easily bought everything.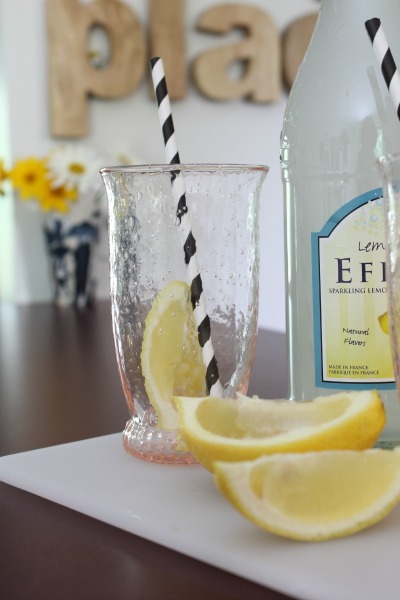 Homegirl will have a booth at the Country Living Fair from September 12 to 14 in Columbus where she will be selling more of her fabulous goodies.