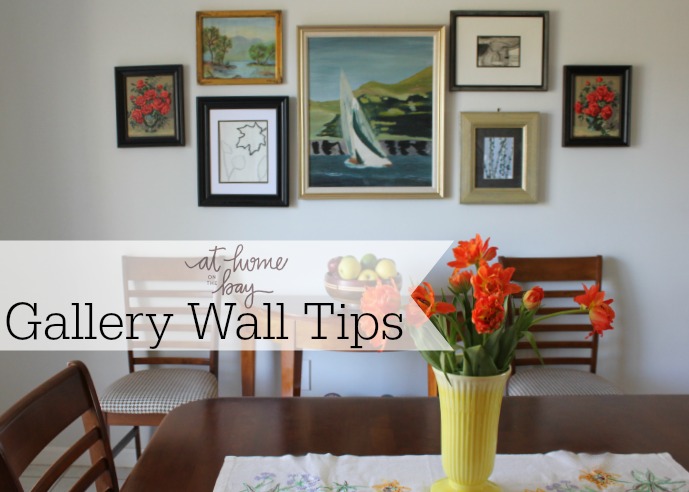 Gallery Wall Tips
After hanging several gallery walls in my lifetime, I have found a few favorite tips to make planning and hanging of a gallery wall an easy task. I personally love gallery walls, because I have a lot of small artwork I've collected over the years – children's artwork (my personal favorite), watercolors and pastels that I have picked up at yard sales and antique shops, and paint by numbers. With a gallery wall, you can showcase smaller pieces of artwork together for a bigger impact. Today, I am sharing a few of the tips with which I've had the most success.
1. Plan the placement of your artwork. I placed the pictures on the floor and moved things around until I had a pleasing arrangement.
2. Trace each frame onto paper. I traced each frame by outlining the frame in pen on scrap packing paper. Mark the center line of each frame, and to make it easy to remember which one is which also add a description of the artwork. Cut out template with scissors.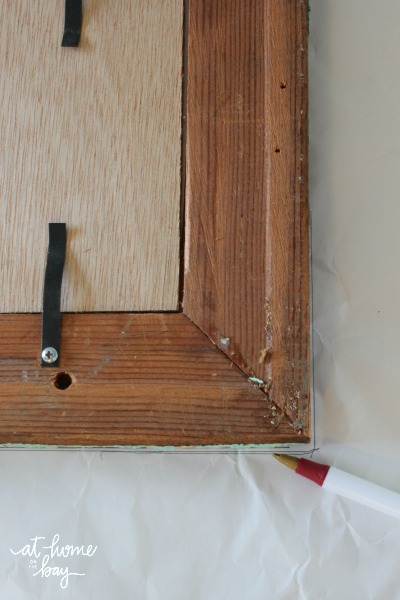 3. Hang paper templates on the wall with tape. You can easily move things around until you think it looks good.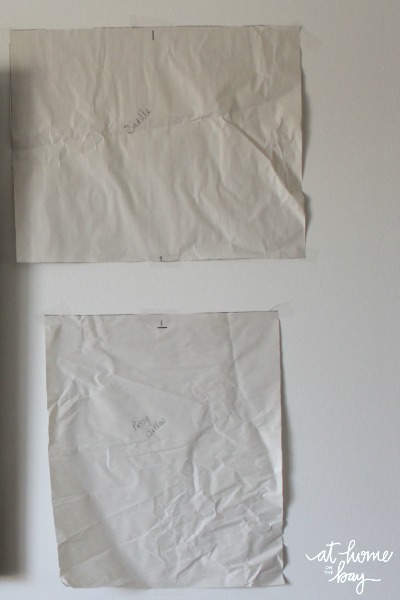 4. Measure the back of each frame from the hanger to the top.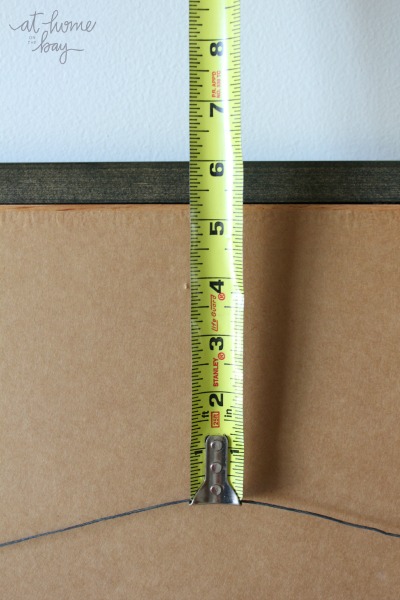 5. Mark this measurement on the paper at the centerline. Set nail into mark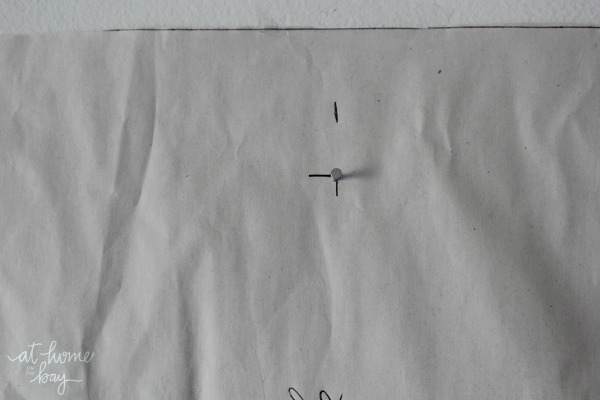 6. Remove paper and hang frame in place.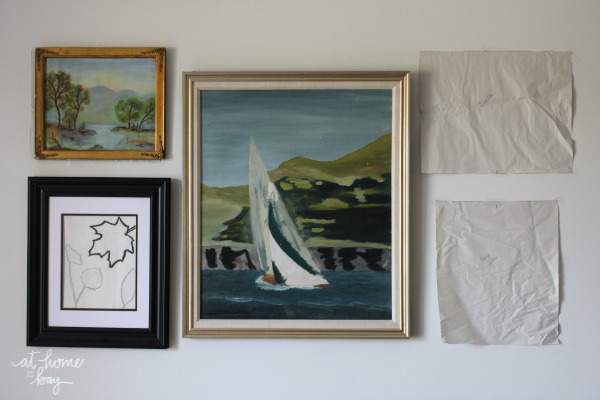 7. Optional – I like to add a little poster putty to the bottom back of the frames to keep them from tilting. Poster putty will stick to the wall and the frame, but won't damage either when you want to remove it.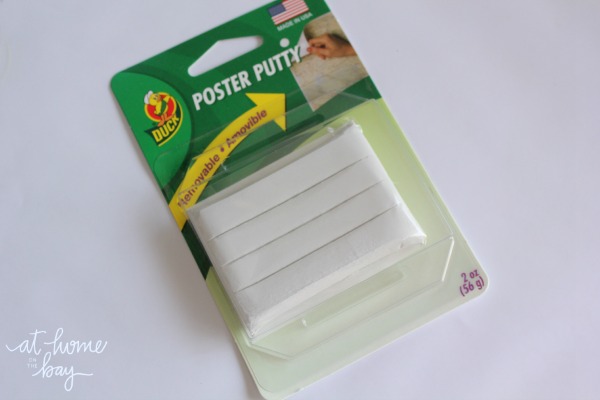 8. Stand back and admire your work.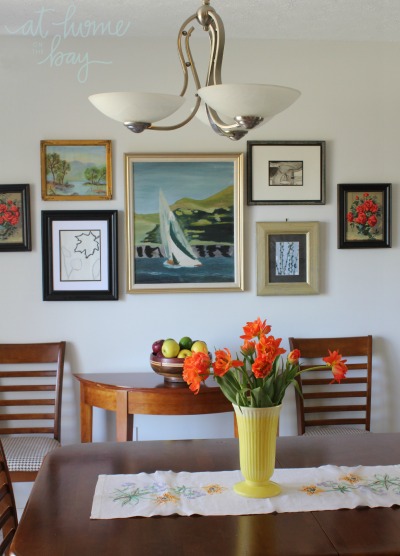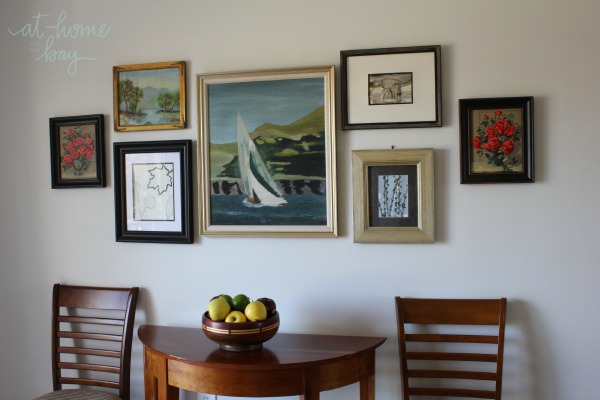 Do you have any favorite tips for hanging pictures? I'd love to hear them.

I hung the dining room plate wall the same way. You can see it here.