Home is wherever I am with you.
This is one of my top 10 favorite quotes, and right now it really resonates with me as we plan our move.
I made this little graphic and wanted to share it with you for your personal use. You can click on the link below to download it and save it to your computer. It can be printed on 8 1/2 x 11 paper and trimmed to fit an 8 x 10 frame.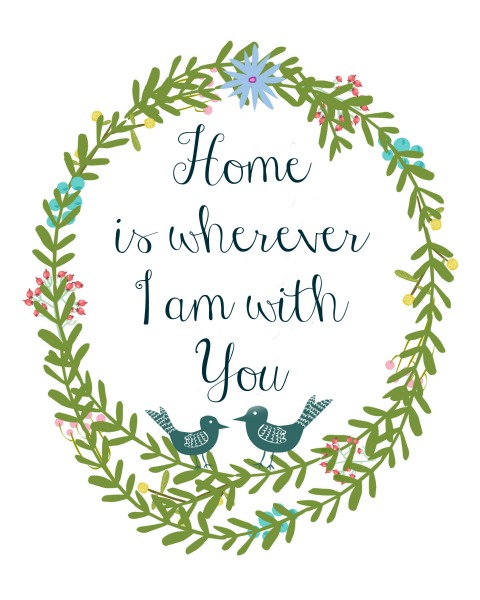 Click here to download free printable.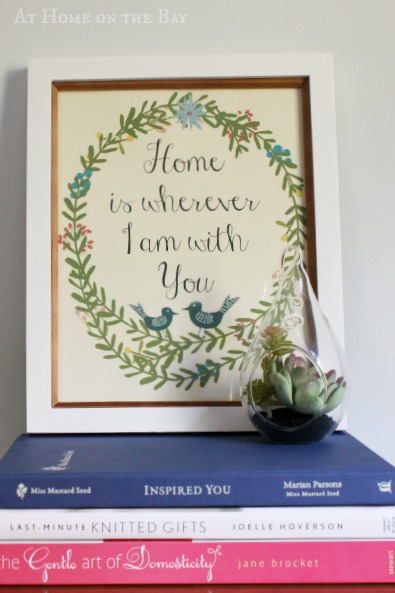 Enjoy!

Linking to Tip Junkie