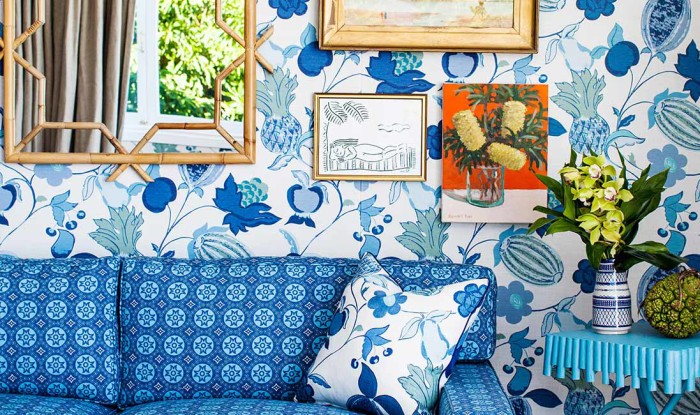 This award winning 21 room boutique hotel's interior was designed by one of my favorite interior designers Anna Spiro, and it is full of inspiration. The Halcyon House is a luxury hotel located at Cabarita Beach in Northern New South Wales, Australia. There is a comfortable, eclectic feel to each room.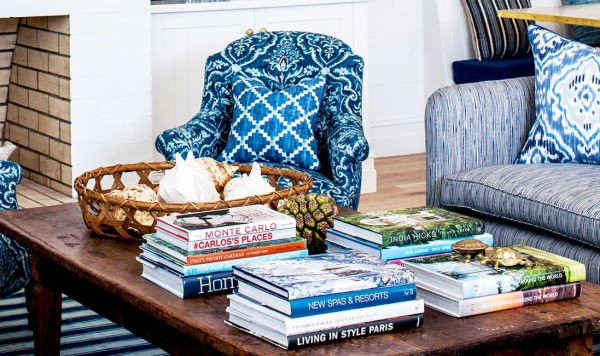 If anyone has perfected the mix of color, pattern and texture, it is Anna Spiro. Just look at all this gorgeous inspiration.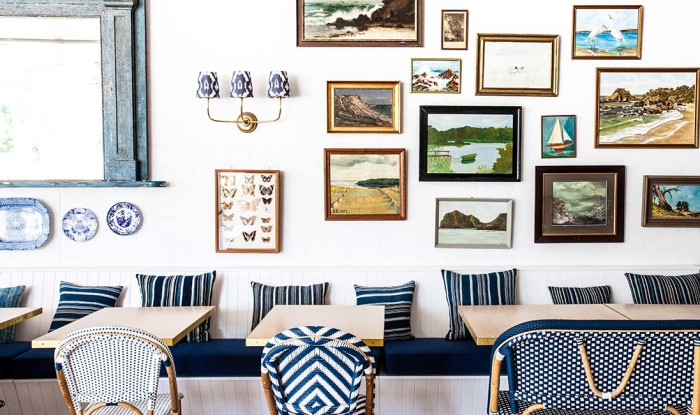 The gallery walls are just amazing.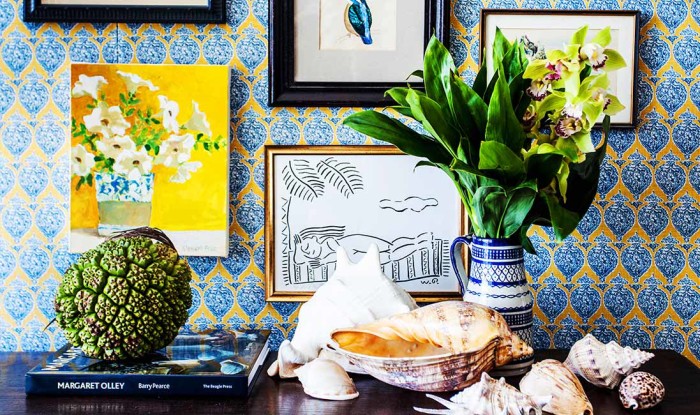 The layers of patterns are so fun.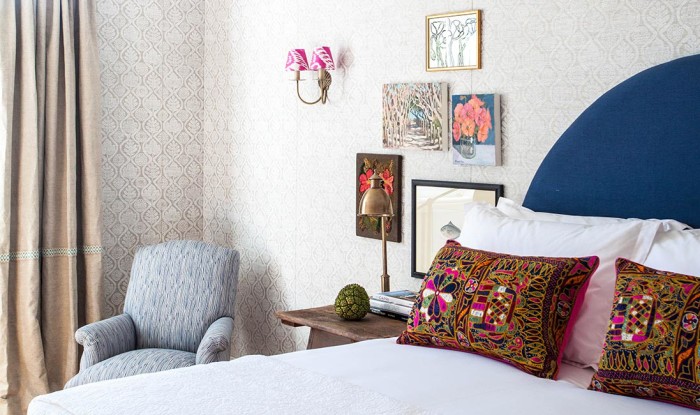 The textiles are gorgeous and the lighting is spot on.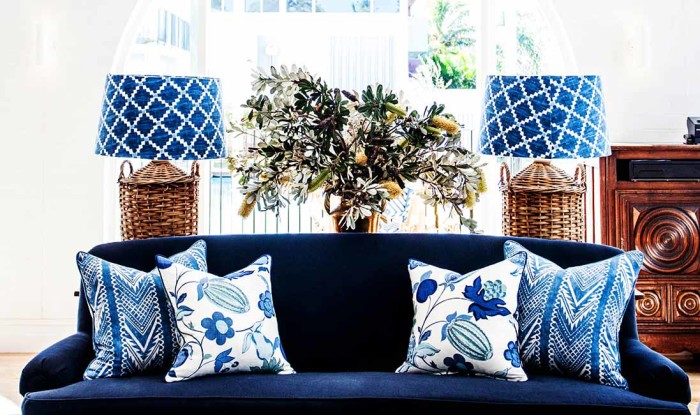 I find it all so inspiring. What do you think?