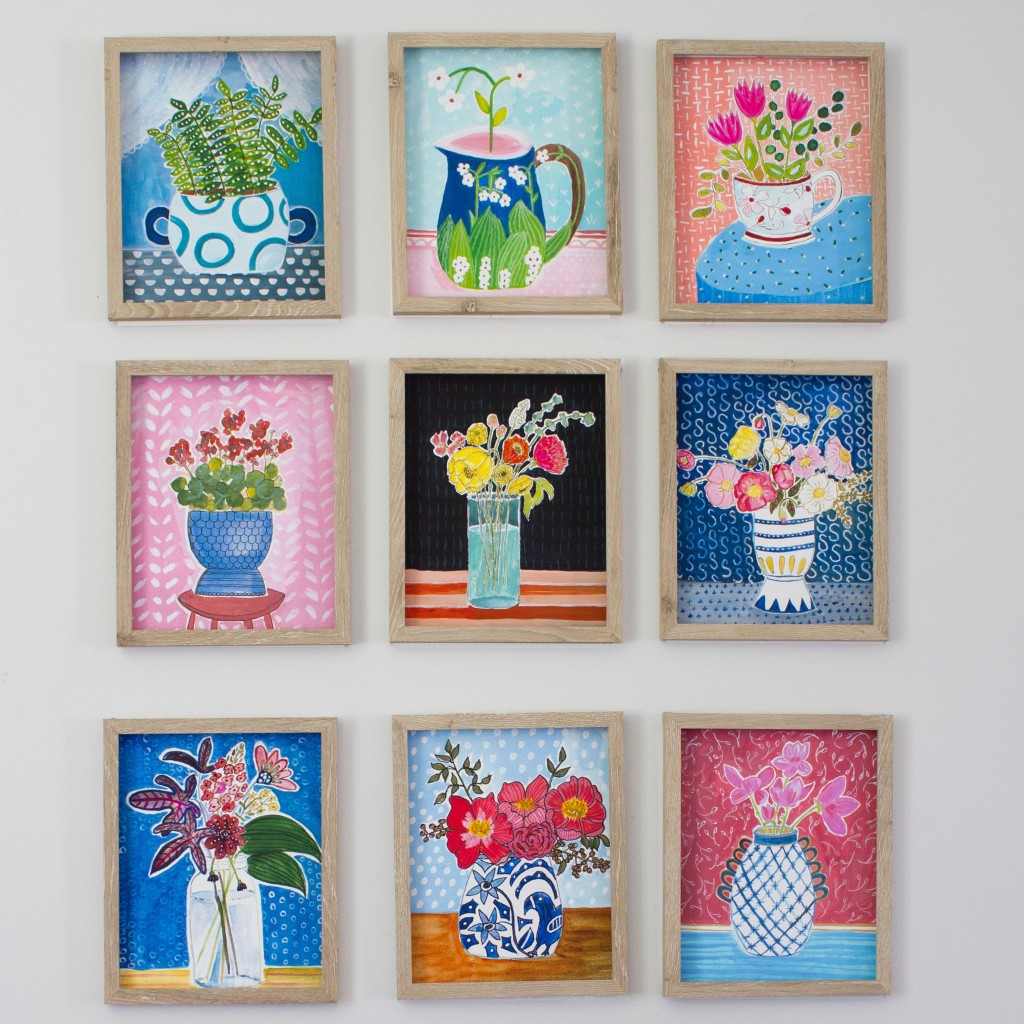 I decided to open an Etsy shop on New Year's Eve. It was one of my New Year's resolutions. Once you decide to open an Etsy shop there are so many moving pieces like sourcing high quality prints, scanning images, finding the right packaging, taking photos, setting up shop, etc. Throw in a few trips to visit family and you've got yourself several months of start up time with many days wondering if it will even happen. But I did it! It took over four months, but my Etsy shop is finally open for business.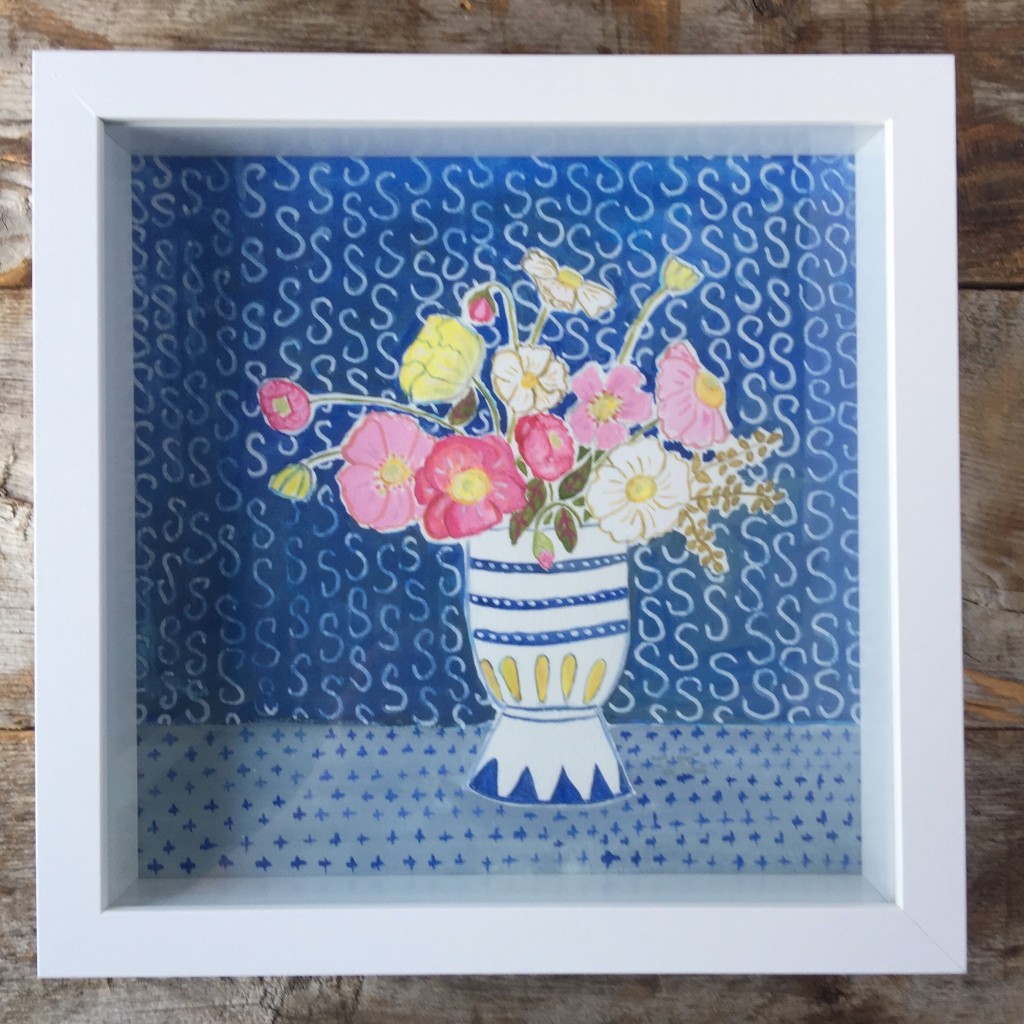 There are original watercolor paintings done on watercolor paper with gouache. They will be signed by me on the back. I had so much fun painting them. They all have vivid color and texture marks.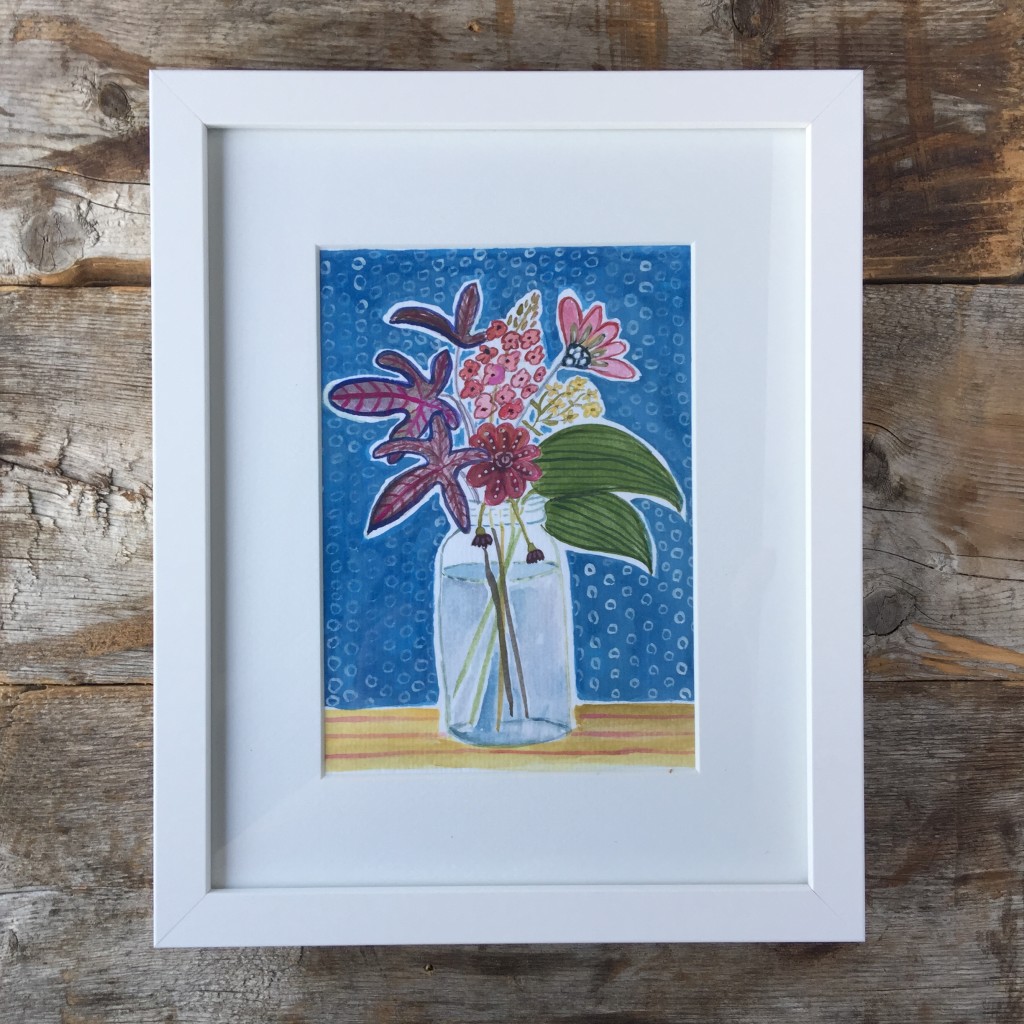 There are also a limited number of 8 x 10 prints of each painting in the shop. The prints are archival quality and printed on velvet fine art paper. They look like they are the originals. The quality is that wonderful.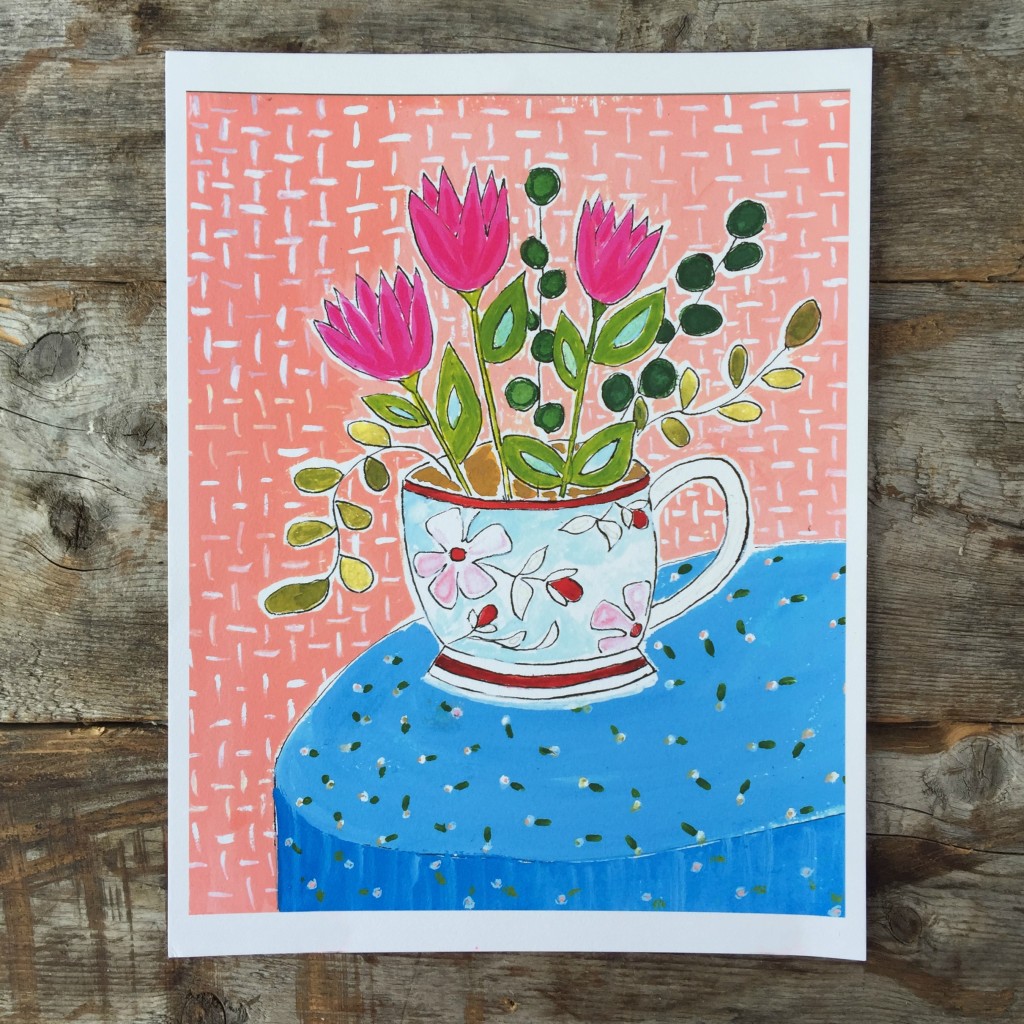 For the opening, I'm sending along a gift of a mini print framed in a 5 x 7 card when you purchase a print, and I'll send along a mini original painting framed in a 5 x 7 card with the purchase of an original painting. These would be perfect for Mother's Day.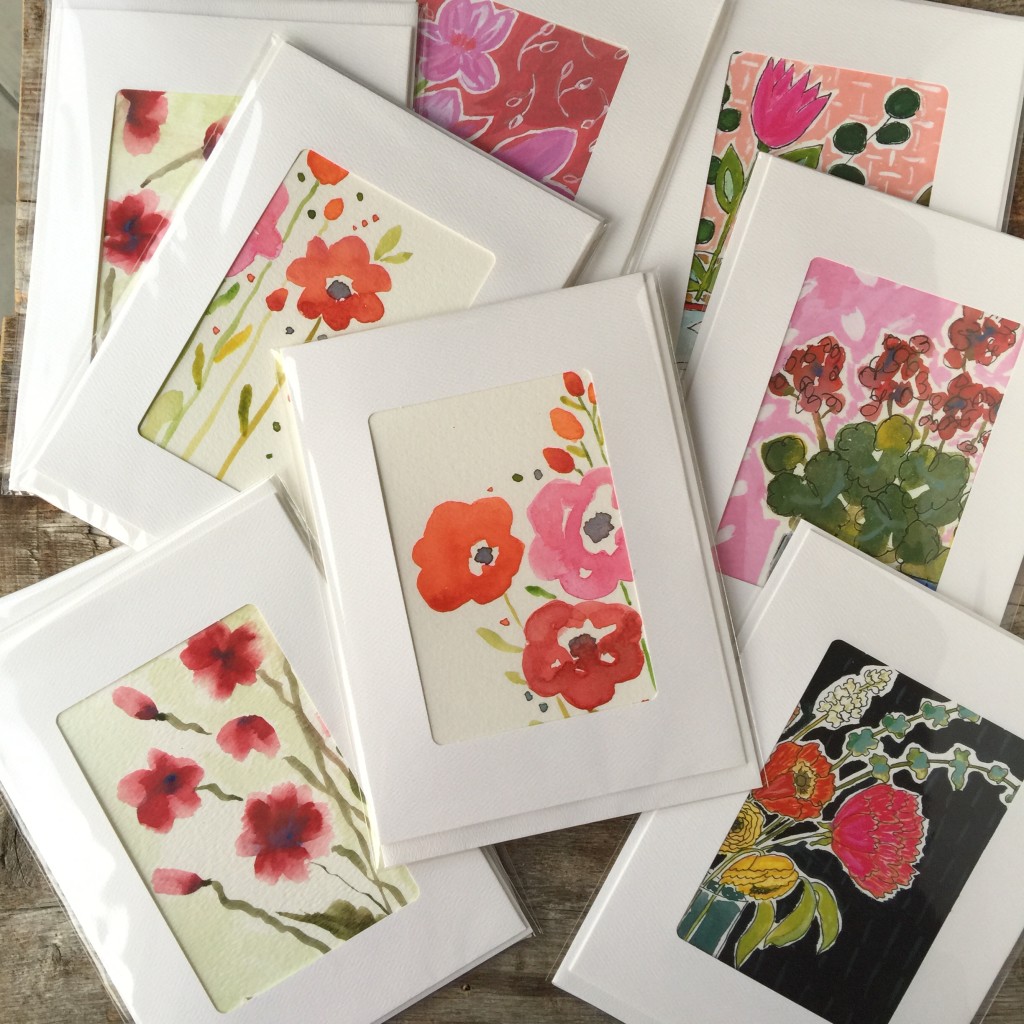 Here is the link to the shop: Etsy/At Home on the Bay
I hope you have as much fun checking out the shop as I did making the paintings.