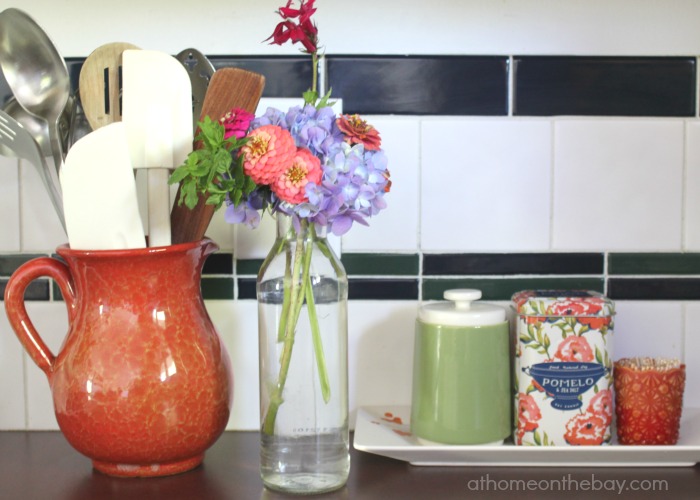 Hello 2016, It's Me
Wow, I am really late to this party! I've had this post written in my mind and on paper for weeks, but didn't press publish. I am great at writing a tutorial, but not so good at sharing my feelings, and this post is more about how I'm feeling about the state of the blog, so let's get to it before I change my mind again.
It's that time again – the ending of one year and the beginning of a new year and I've been thinking about the highlights and lowlights of the past year and what to look forward to in 2016. One of the biggest highlights for me in 2015 was I found a job in my area of training in the esthetic industry.  I wasn't sure about the whole thing at first, but it has truly been a blessing. It is keeping me busy in a good way and I've enjoyed meeting people and working with clients. It did take a toll on the blog though. I haven't had the time to work on projects and the few projects I did work on never made it onto the blog. One project I worked on this year was I grew my colored and highlighted hair out into my natural gray hair and I never shared a word or picture about it. It was something I had thought about for a while and finally did throughout 2015. I wore a lot of hats last winter and in the summer.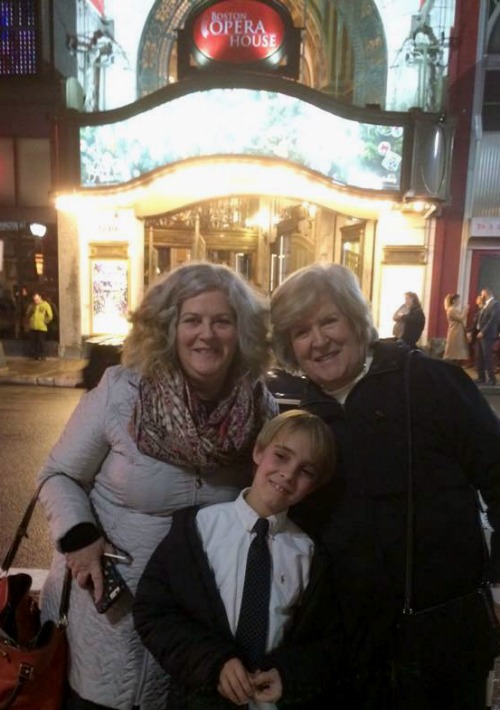 Here is a picture of my mom, my nephew and me at the Nutcracker a few weeks ago. I still have a ways to go, but I'm getting there and not feeling as awkward. I was also blessed with being able to get back home to New England six times in 2015 for a total of eleven weeks. No wonder I didn't have time for projects!
Looking to 2016, I'm still thinking about what to do with this blog. It served a wonderful purpose for me over the last five years as I moved three times. It soothed my creative side as I endured some difficult changes. It's like a good friend to me, so it is hard to say good bye. I don't want to delete the blog, but I may try to move it back to Blogger until I figure things out. I also want to devote some time to getting healthy, exercising and cooking wholesome meals.
I did manage to write 24 posts last year and here are the top five that you enjoyed.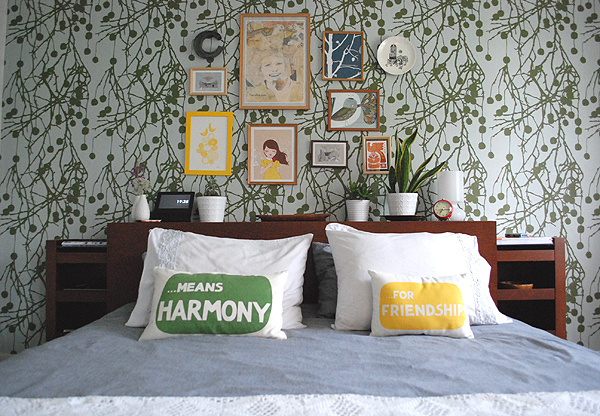 Candace's Mid Century Modern Home
***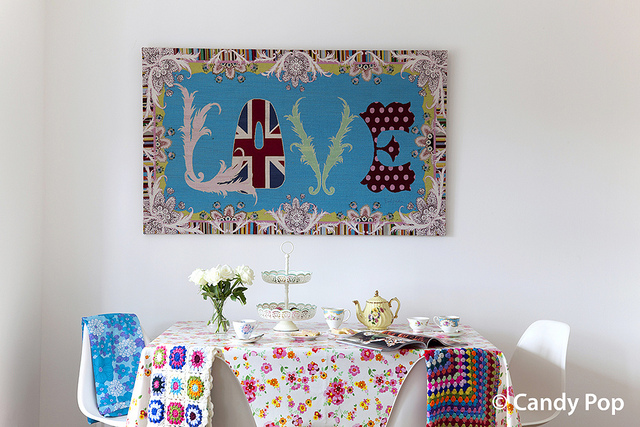 Natasha's Modern Granny Chic Home Tour
***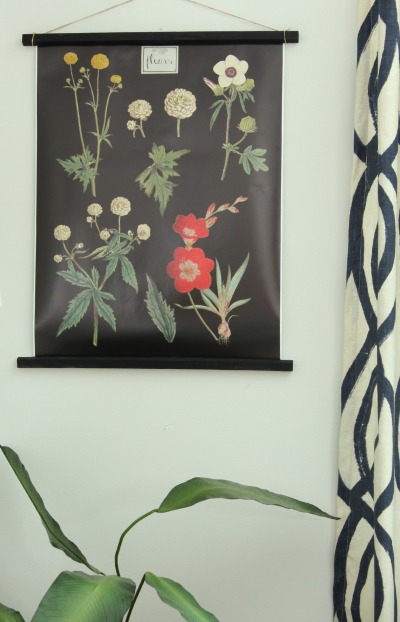 DIY Botanical Chart with Printable
***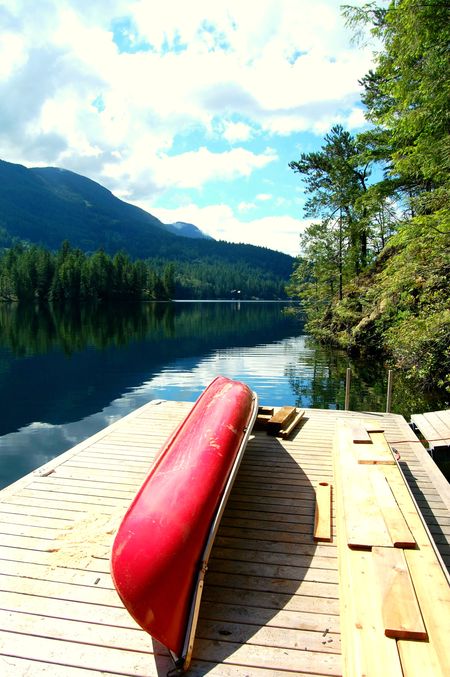 ***
One thing is for sure, I have enjoyed all the connections I have made with readers and I appreciate you taking the time to come by and visit. I am a little more active on Instagram, so if you want to see what I am up to you can check it out over there.
Until next time, friends!