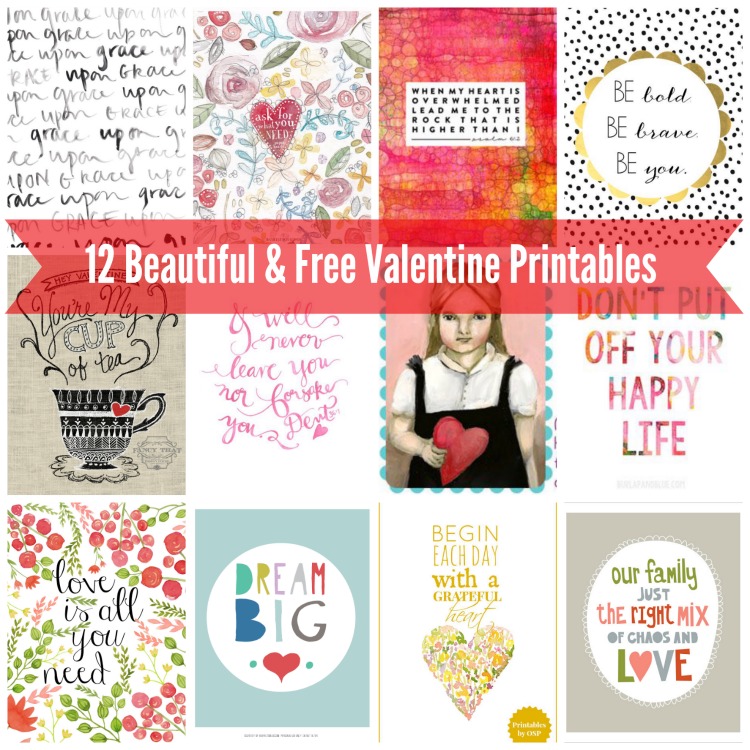 Because I love you guys so much, I made you something for Valentine's Day. No, it's not chocolate covered caramels. Sorry. It's a free Valentine printable, and if it is not exactly your style, no worries. I am sharing links to some of the most beautiful and inspiring free Valentine printables from around the web. I want to hang each one of these in my home all year long. They are fun, creative and colorful, and I can't believe each of these artists is offering them for free!
My Favorite Free Valentine Printables
1. Love is All You Need: This one is from me to you.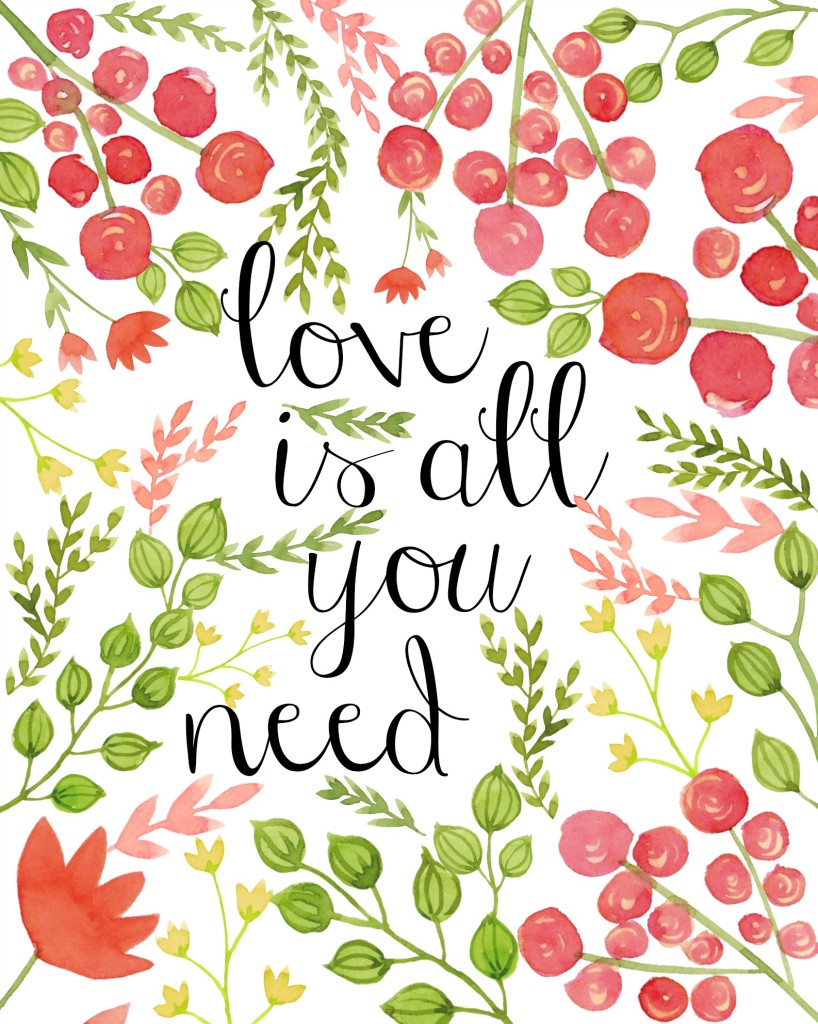 2. When My Heart is Overwhelmed by Danielle Burkleo.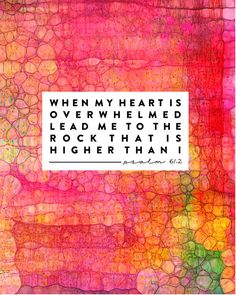 3. Ask For What You Need by Danielle Donaldson –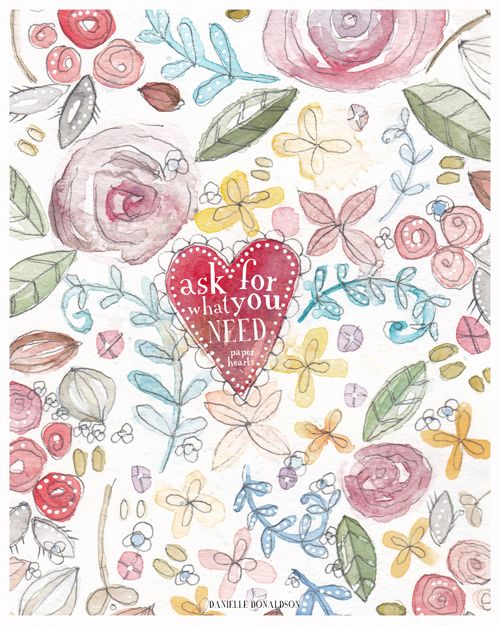 4. Begin Each Day With A Grateful Heart by Ann from On Sutton Place –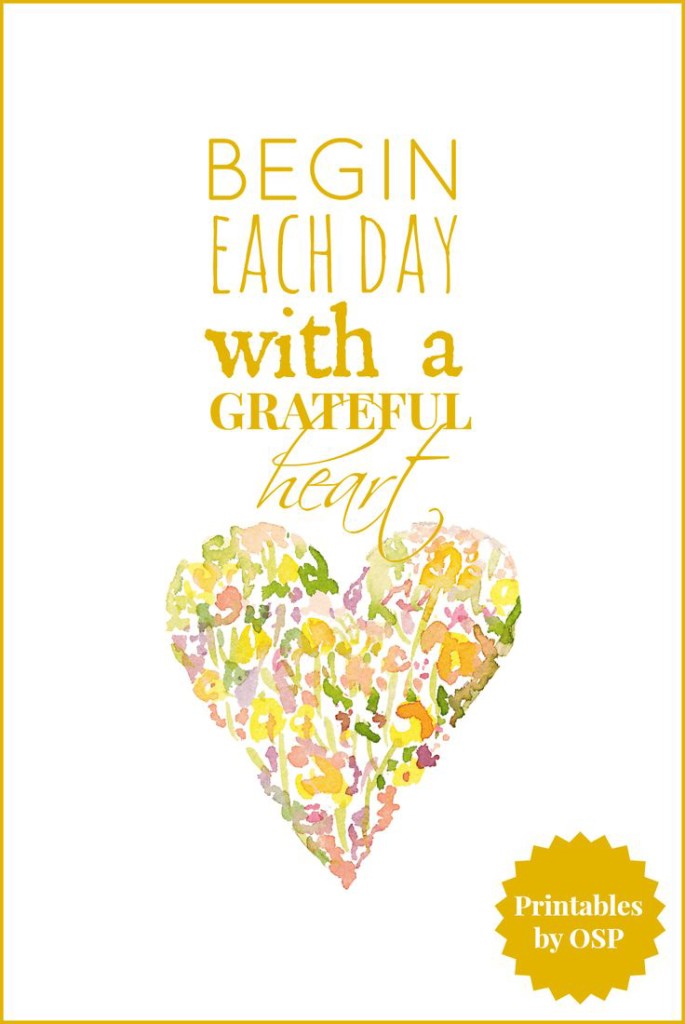 5. Girl With Heart by Naomi Hughes –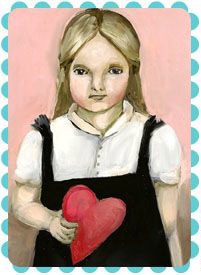 6. Dream Big by Kim at Seven Thirty Three –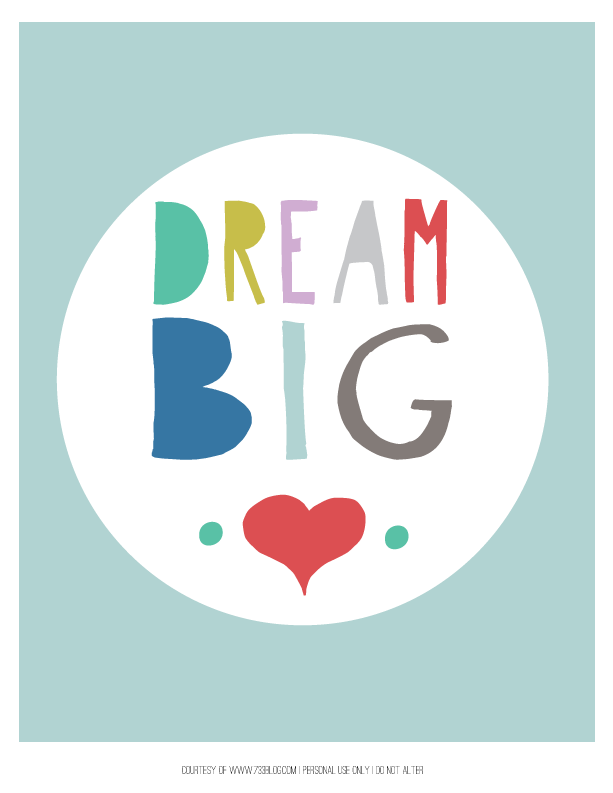 7. I Will Never Leave You or Forsake You by Sasha Brodeur from Lemonade Makin' Mama–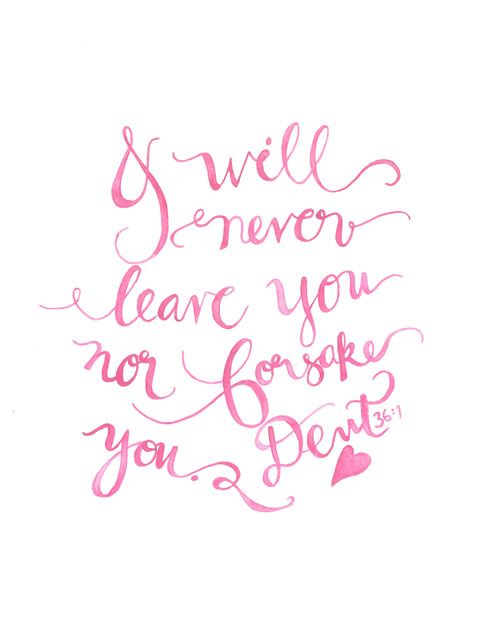 8. Our Family by Erin from Skoots and Cuddles –
9. Your My Cup of Tea from Fancy That Design House –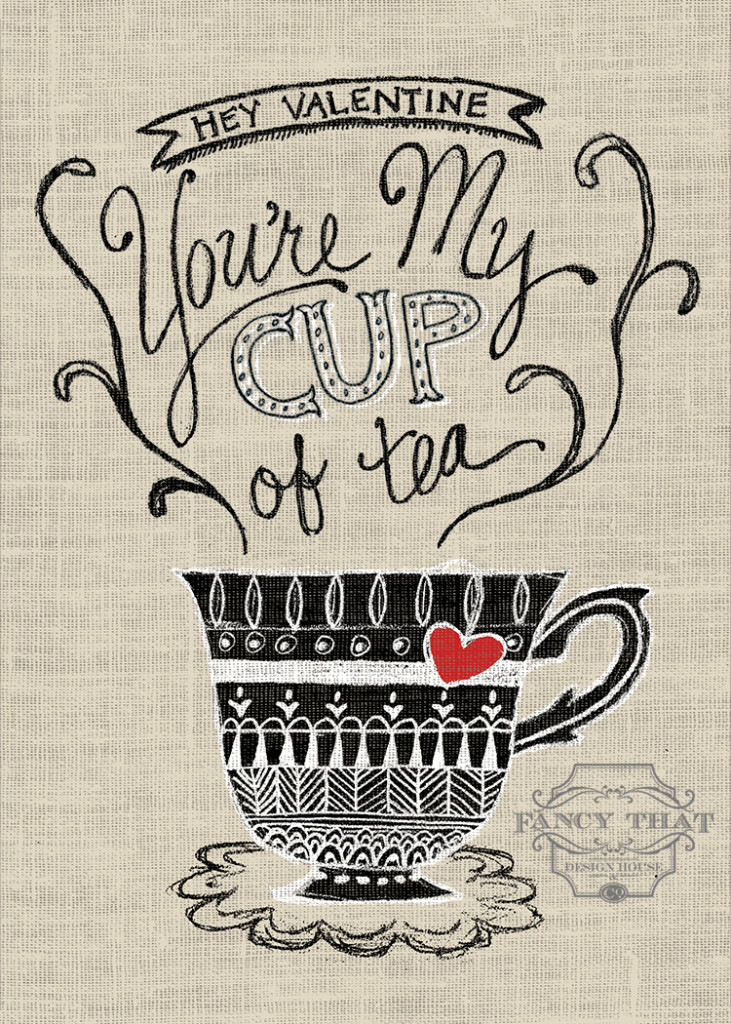 10. Grace Upon by Danielle Burkleo –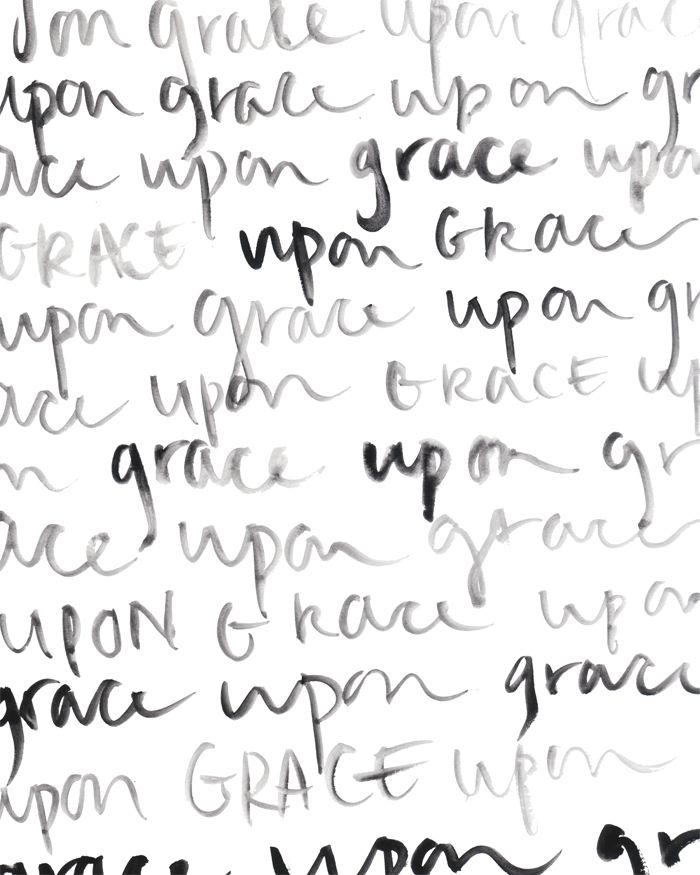 11. Be Bold, Be Brave, Be You by Linda from Burlap and Blue –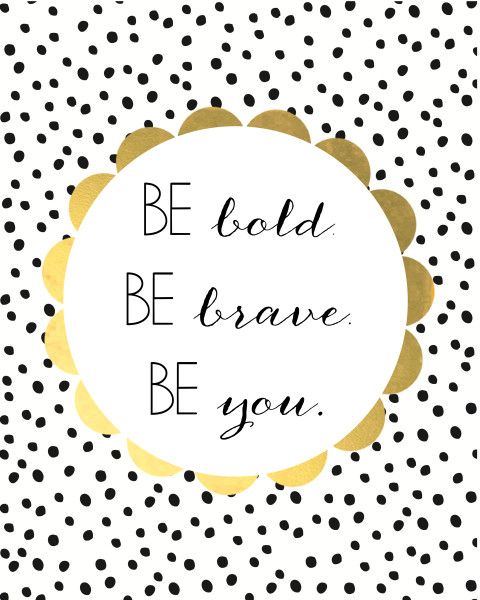 12. Don't Put of Your Happy Life by Linda of Burlap and Blue –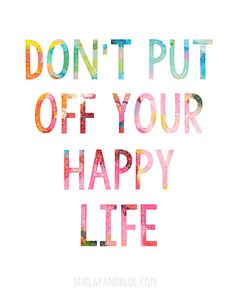 Aren't they all beautiful?  Artists have big hearts.
I love to print mine on card stock or linen paper at the local print shop for the best quality.
Enjoy!