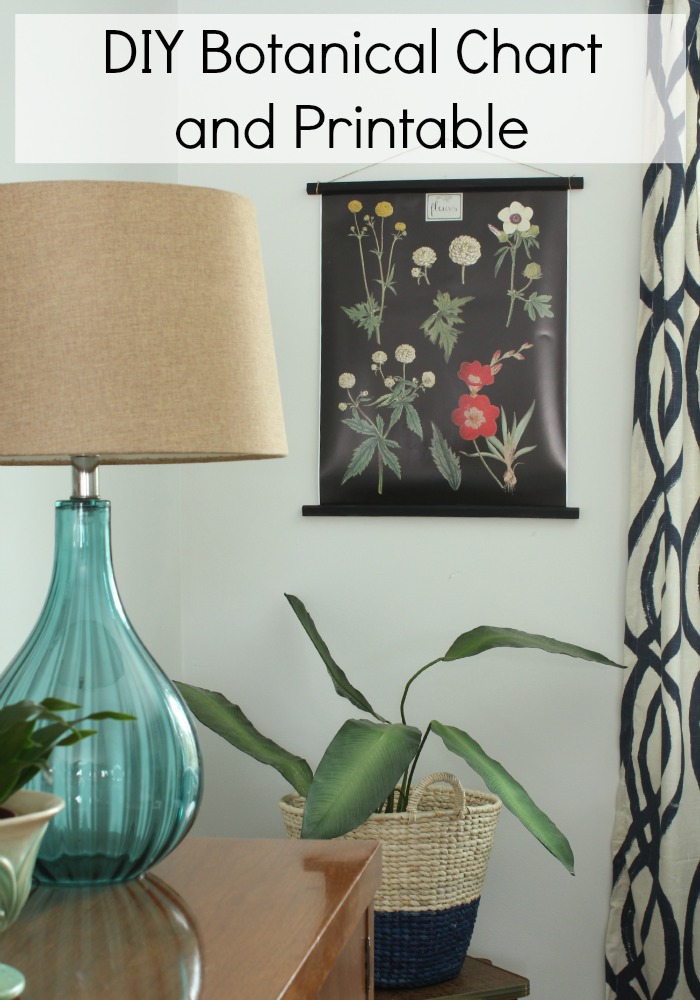 DIY Botanical Chart With Printable
I have a little DIY botanical chart for you to download and I'll show you how to turn it into a vintage style educational chart.  I've been wanting to add a botanical chart to the wall in our living room ever since they starting popping up everywhere. During my botanical search, I came across some free botanical graphics from Angie Makes. (If you haven't been to this website before, you are in for a treat. There are lots of great graphics, fonts and website themes.) So, I decided to make my own botanical chart. You can make your own too by downloading the Angie Makes graphics, or you can use the one that I made by downloading below.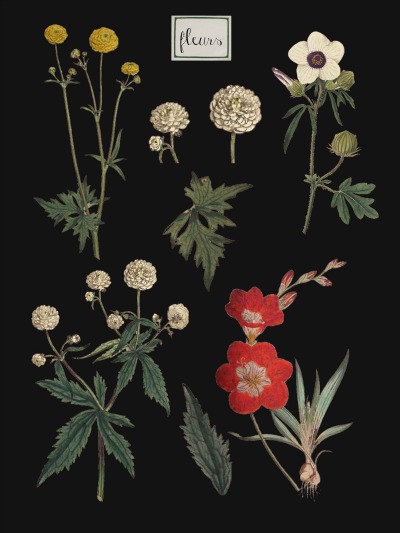 DOWNLOAD THE BOTANICAL CHART PRINTABLE HERE
Tip: I emailed the file to my local office store and had them print it in an 18″ x 24″ size. It was about $17.00.
To turn it into a chart you will need the following:
SUPPLIES
4- basswood or plywood slats 24″  long x 1″  wide x  1/4″ thick (found in crafts stores)
saw (optional)
black craft paint and a paint brush
general purpose wood or craft glue
binder clips or clamps
24″ string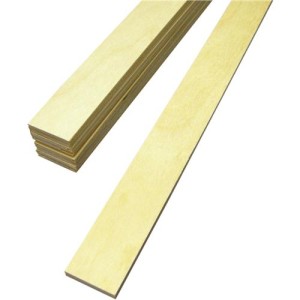 wooden slats
INSTRUCTIONS
1.  Optional – cut the length of the slats to 20″.  (I liked how the shorter length looked)
2. Paint the 4 slats with the black craft paint and let dry.
3. Run a line of glue down one side of each of two slats and sandwich the top edge of the chart between the two glued edges of the slats lining all pieces evenly. Clamp in place until dry.  Repeat this on the bottom edge of the chart.
4. Tie the string to each edge of the chart with a square knot and hang.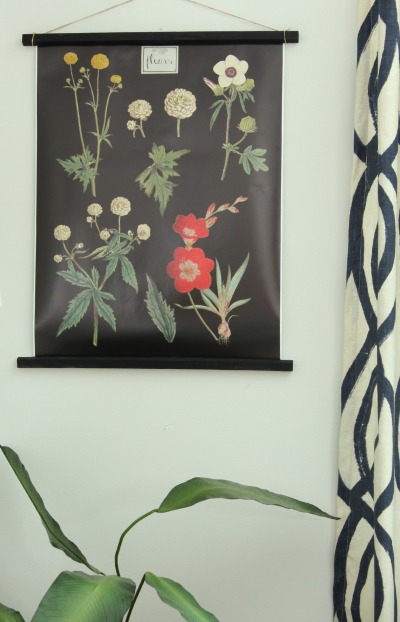 I've been doing a little furniture rearranging in the living room which you can see a glimpse of in the pictures. I'll be back to share the pictures of the update soon.