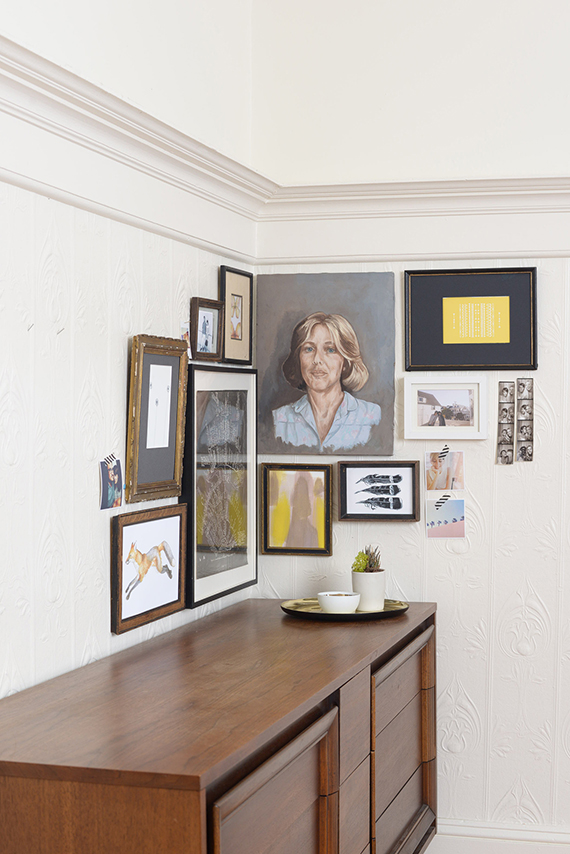 The first time I heard about Minted was three years ago, when my step-daughter sent us the most beautiful Christmas card. It was so strikingly beautiful. I looked on the back to see where she had bought it. That is when I saw the Minted logo. These are not throw away cards, friends. They are keepers. Seriously. Think pieces of artwork. She continues to send us a Minted card each year, and I have saved every single one.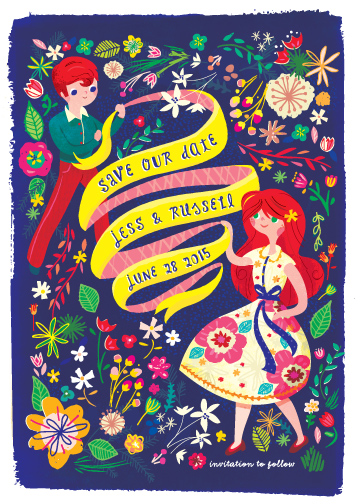 In the Flowers Save the Date Card by Lori Wemple
Minted started as an online marketplace for stationary, but has expanded over the last few years to include art prints and now fabric and home decor.
The way it works is Minted holds ongoing design competitions to which artists and graphic designers can submit their work.  Submissions are voted on by the Minted community and only the top voted winners' prints are sold in the Minted marketplace. Designs range from line drawings, to block prints, to paintings and everything else in between. Prints are available in multiple sizes, and some prints are even customizable with a choice of colorways. You can find out about the artist and what inspired the piece of artwork, too. The prices are reasonable, and if you decide you'd like to have it framed there is a wide variety of frames from which to choose.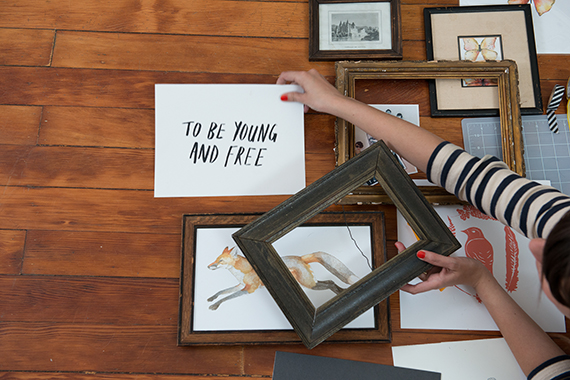 How to Create an Art Gallery Wall at Home
I love a good gallery wall.  In fact, I am working on one for our master bedroom. To me the perfect gallery wall has a mix of vintage and modern pieces, And while I have collected a lot of vintage artwork from flea markets and yard sales, I need to fill in with a few newer pieces. Minted makes searching for what you want easy by filtering prints according to style, shape, type and color. This make creating an eclectic art gallery wall simple.
Here are just a few of my favorite art prints I found while perusing Minted.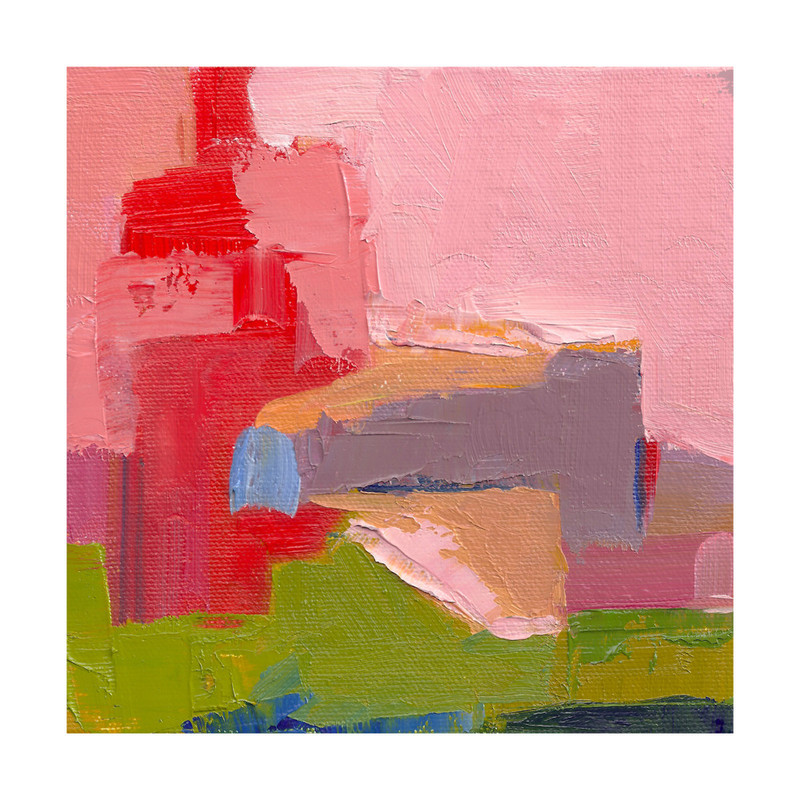 Approaching Fog Limited Edition Print by Sue Prue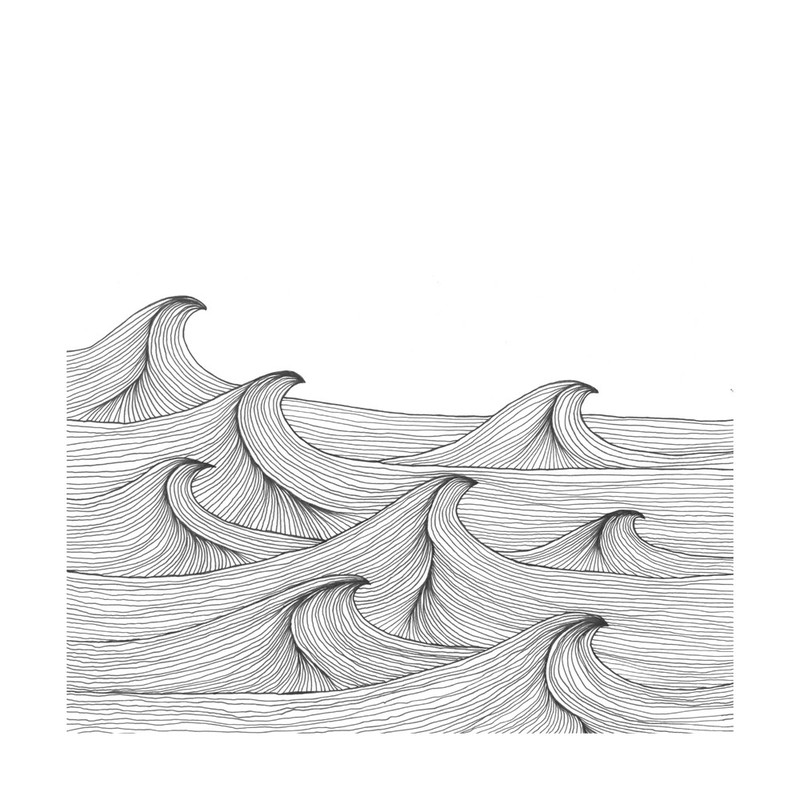 Drift Limited Edition Art Print by Naomi Ernest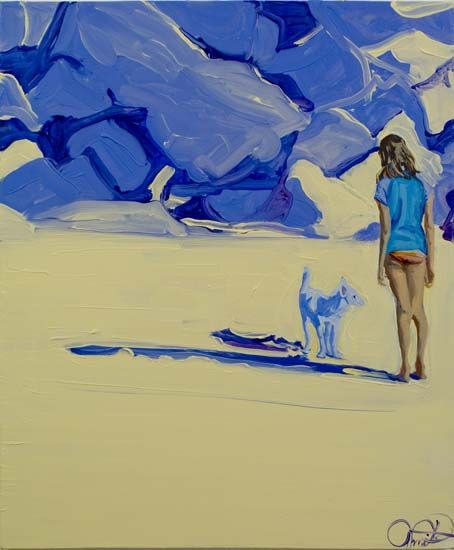 American Idyll 2, Violet by Annie Seaton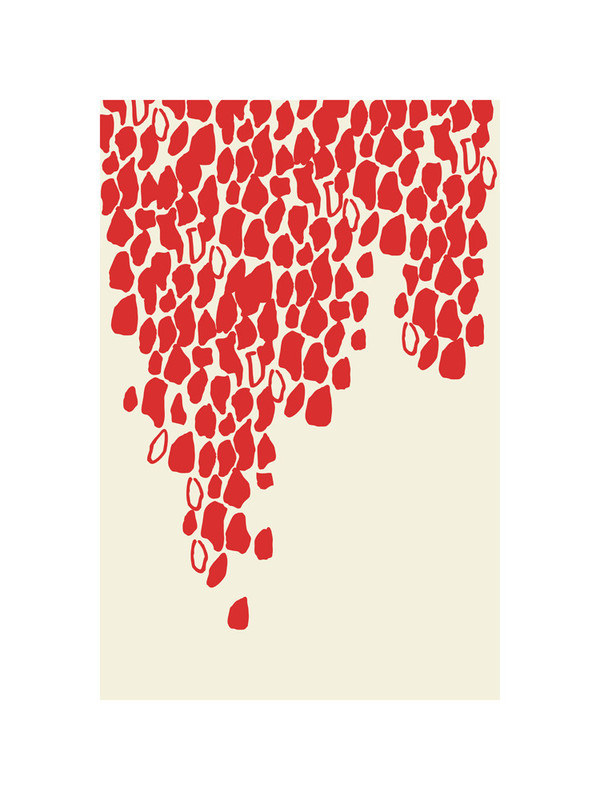 It's Raining Red Limited Edition Print by Rose Lindo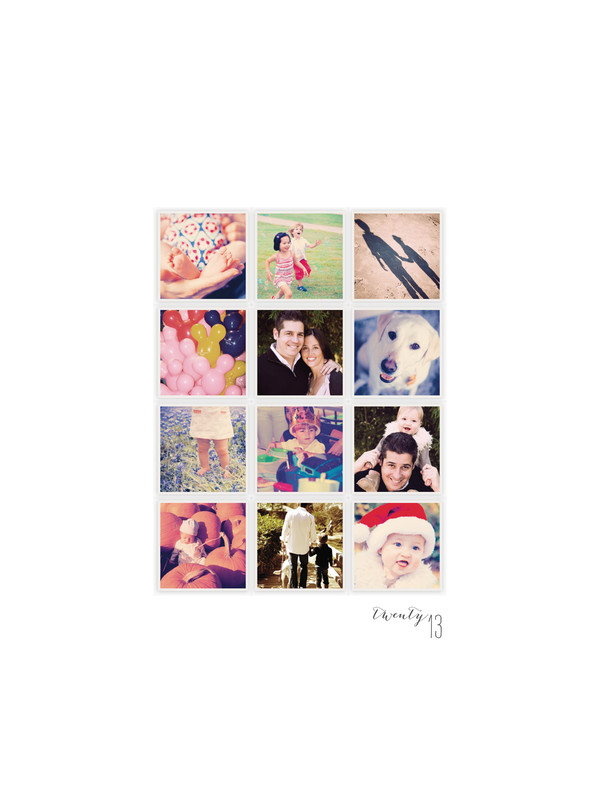 Make Your Own Photo Collage Print – using 12 of your own photos

Here is my favorite thing.  You can save your favorite prints to  an Art Wall or Pin Board on Minted and see them all together … get a feel for what your gallery will look like before it is on the wall.
My Pin Board board by Mary. See more art prints
Pretty cool. Don't you think?
Thank you to Minted for sponsoring this post.
You can have some fun checking out the Minted Marketplace for yourself here. 
Find some great tips for creating an art gallery wall here on the Minted blog – Julep.
Save 15% on Save the Date cards here.
Enjoy the rest of your weekend. I'll be back with my first project of the year later this week.