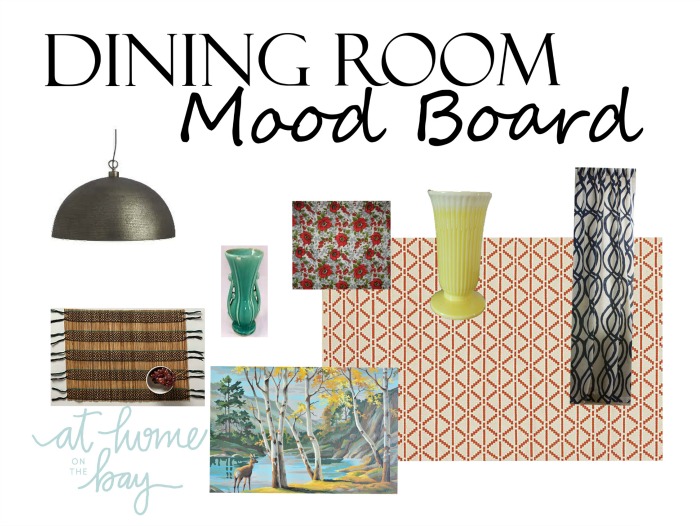 Dining Room Mood Board
I put together a dining room mood board to keep me on track, and here are the ideas I came up with.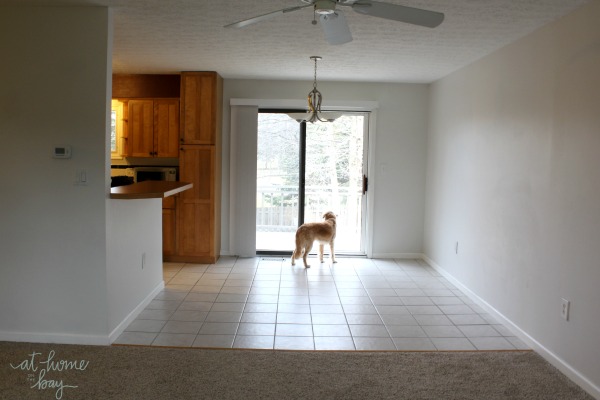 First, I'd like to change the lighting. I am working on a budget friendly version of a pendant light for over the table.
I also bought some pretty bark cloth from an Etsy shop to recover our chair seats.
I'd like to add some fun artwork and a rug.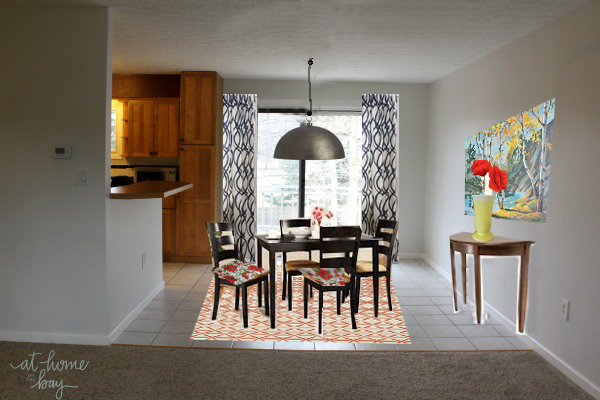 I'd also like to add some texture with placemats and color with vintage pottery.
That is the plan. Let's see how it transpires.