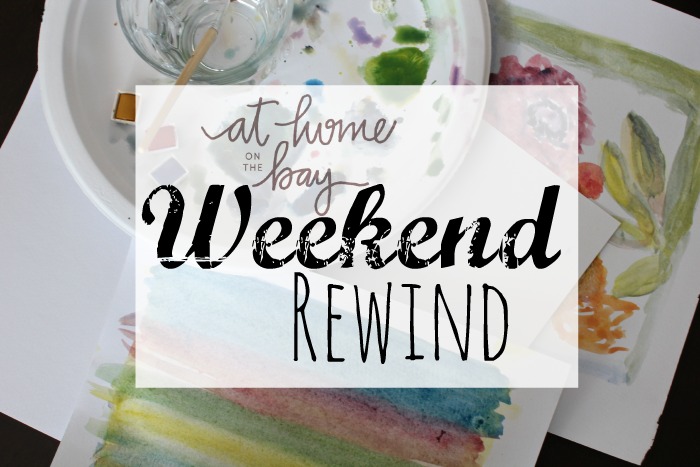 Here's a little recap of some of the things that went on around here this weekend.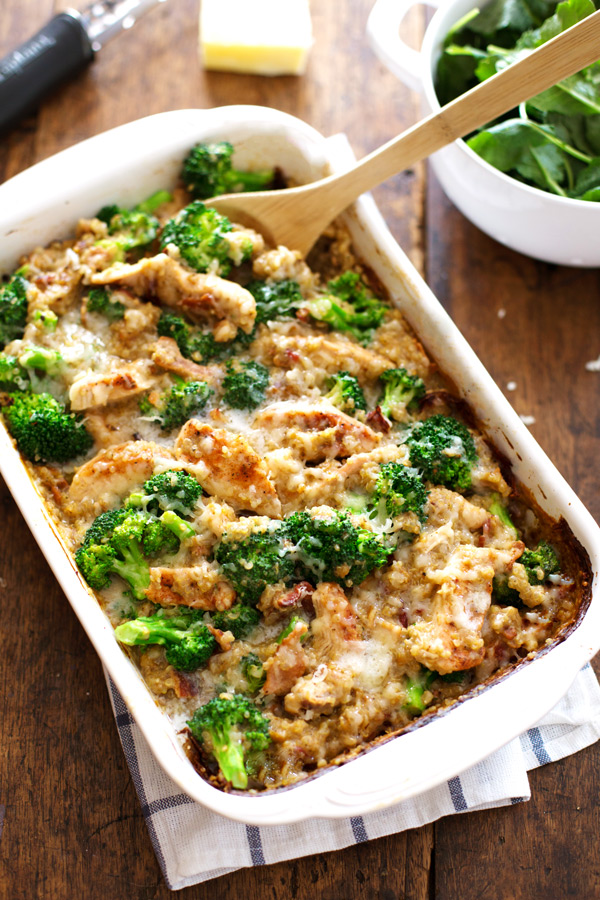 I made this Creamy Chicken Quinoa and Broccoli Casserole from A Pinch of Yum. It is a healthy twist on the classic chicken, broccoli and rice casserole. My husband even liked it. It has bacon in it. Need I say more?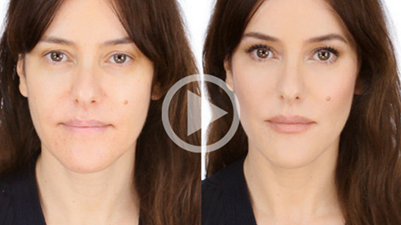 I watched this video by make-up artist Lisa Eldridge on how to apply make-up that suits just about everyone. I may have even watched it more than once.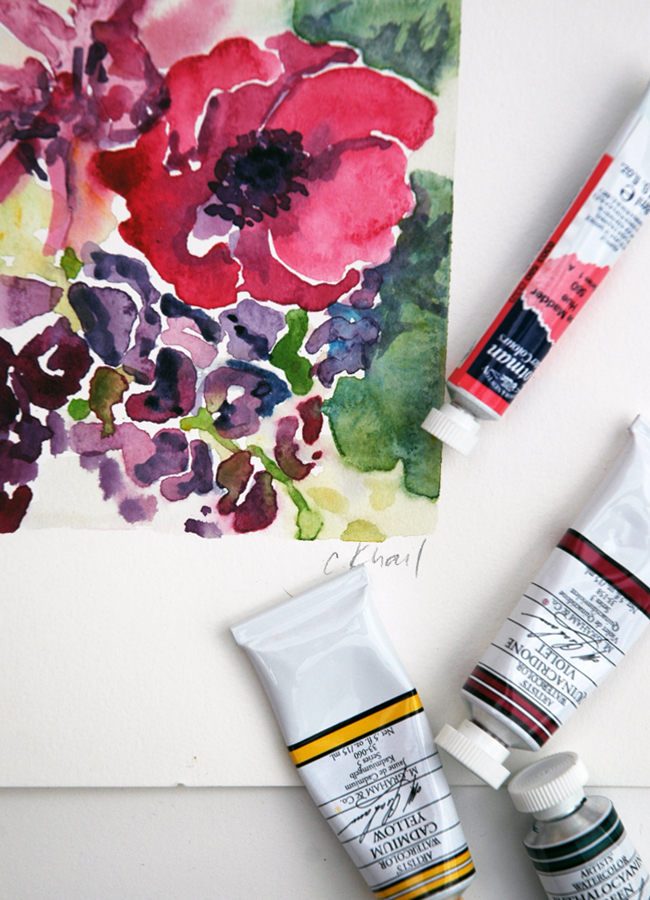 I played with watercolors while watching this e-course from Jeanne Oliver – Watercolors and Flowers (and introduction to watercolor painting taught by Courtney Khail).  It was well worth the $10 fee for this mini course.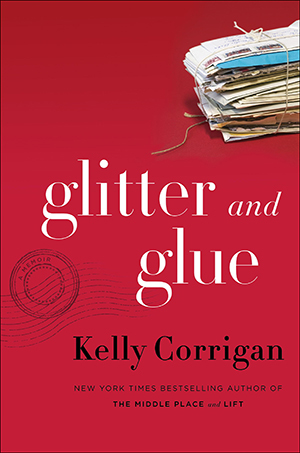 I listened to an excerpt from Glitter and Glue read by author Kelly Corrigan. Get your Kleenex ready. I want to read the whole book.
It was a good weekend.