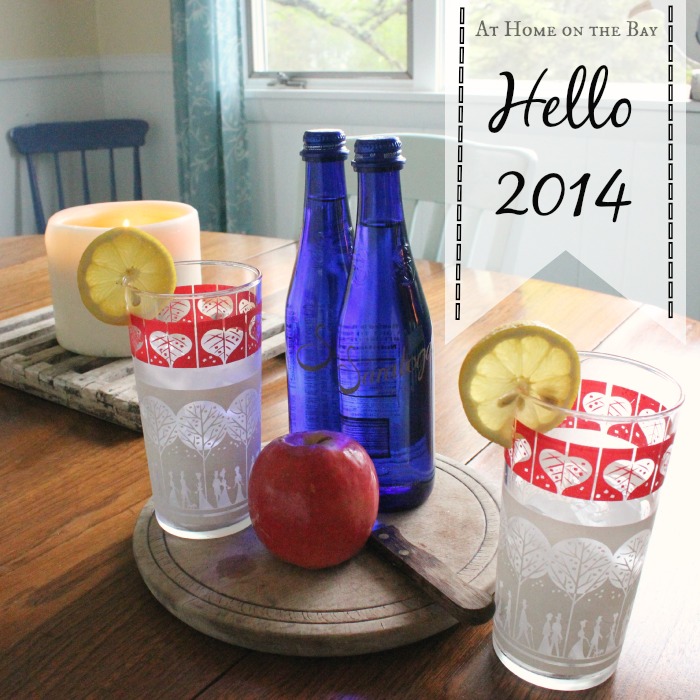 Hello 2014
2014 is going to be a year of change for my family and At Home on the Bay. It all started a few months back when a retained search firm contacted my husband about a job opportunity in Cleveland. It came at the perfect time because my husband was contemplating a change. We have never lived anywhere but New England. All our family is in the New England area, so this was a big deal for us. But the job was perfect for my husband and utilized all his specialties, so we decided he should go through the process. So I prayed and prayed some more, and not for my husband to get the job, but for the best thing for our family.
A few days before Christmas my husband got the job offer and accepted it. I am trusting that this is our answer. We will be packing up our house and heading to Cleveland over the next month or two and we are both excited about what's ahead, but at the same time sad to leave our family even though we will plan lots of visits.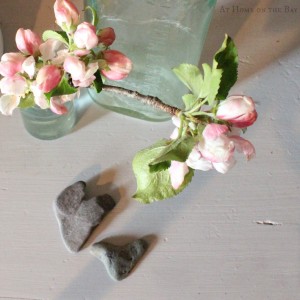 What does this mean for At Home on the Bay? We will be keeping our house on the bay, but it won't be as easy to travel to it for projects. I am hoping to spend the summer on the bay and will share photos and projects whenever I am visiting. We haven't decided whether we will buy or rent in Cleveland, but you can be sure I will share decorating projects from our new home. I will still be sharing crafts, recipes and decorating ideas while we transition.
There is another little change I am excited about. I am working with a graphic designer on a new logo/header. When I changed to the mobile responsive template,  my old logo didn't work with it. I don't really like the temporary one I have right now, so I am being super patient and can't wait to have things all prettied up around here.
Happy New Year and I hope you will join me on my little adventure.

P.S. And because I can't write a post without adding some pictures, I am sharing a few outtakes from a photo shoot I did at Stacey's cottage. Her whole house will be featured in a magazine next month. I'll share the details when it gets closer to the publication date.