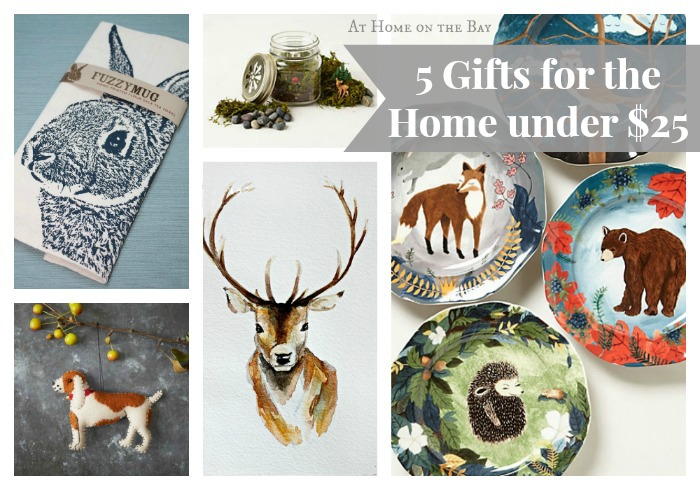 Here is a round up of 5 fun gifts for the home with a woodland animal theme that are under $25. Actually there isn't anything higher than $22, but $25 just sounded like a nice round number. Hopefully my husband is reading, because I would love any one of these gifts.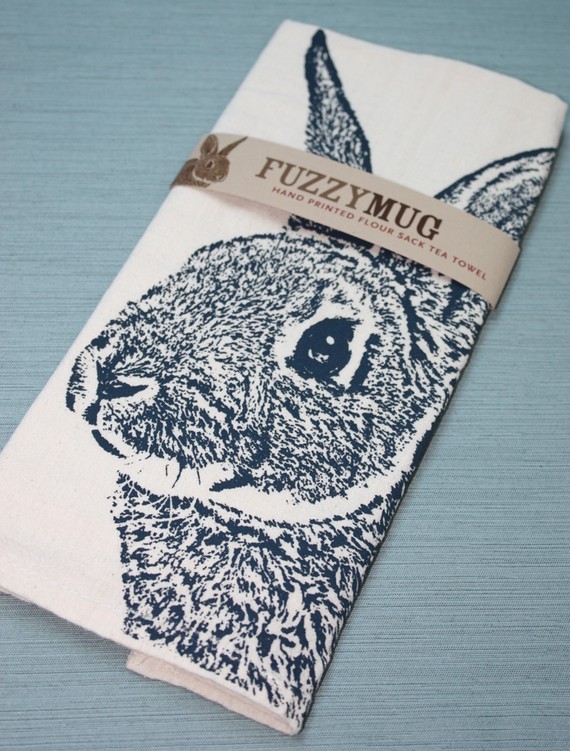 This navy bunny towel from FuzzyMug is perfect for the cook on your list. Hand printed on unbleached cotton, it comes in a generous size of 30″ x 30″. $14.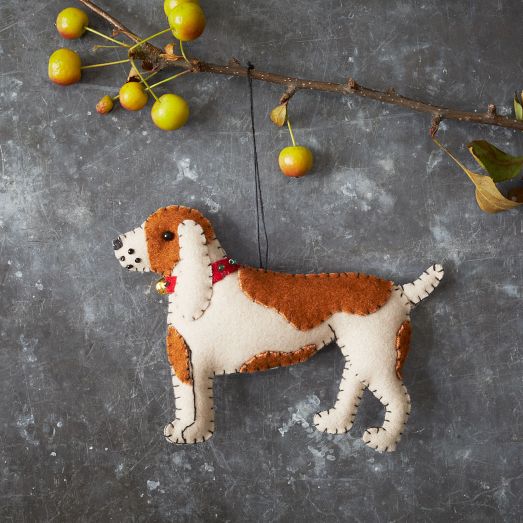 Made of felt and whipstitch trimmed, this beagle ornament from West Elm is so adorable.  It is the perfect little gift for a dog loving friend. $8. Free shipping on this item today.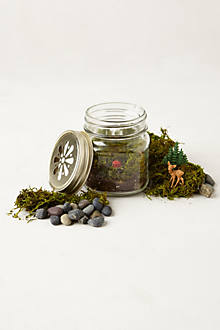 Who wouldn't love this mini terrarium kit from Anthropologie? It includes everything - glass jar, pebbles, moss, plastic figurines and instructions. $16. Black Friday 20% off.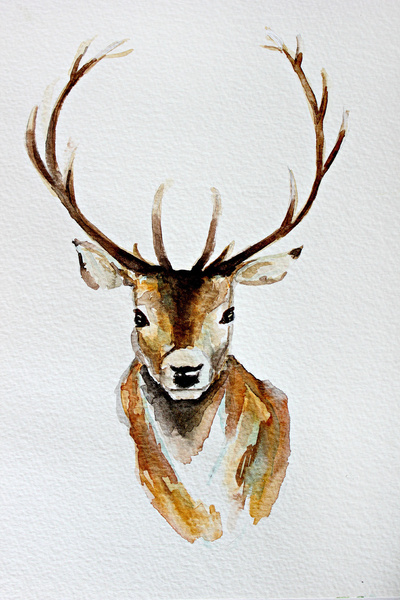 I have had my eye on this buck watercolor print from CraftberryBush for a while. I think this gallery quality Giclée print is amazing. It's on my Christmas wish list. $22. Free shipping through Cyber Monday.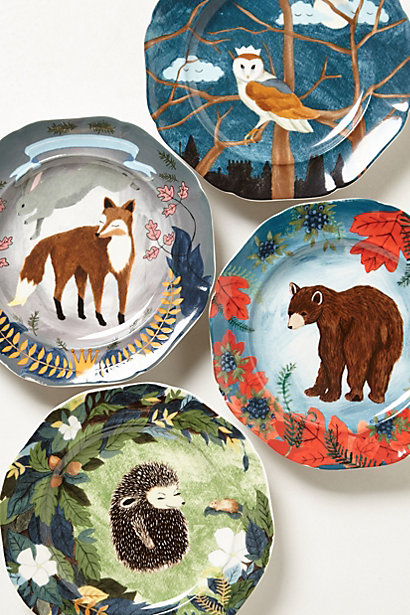 Yes please. These Hidden Hollow dessert plates from Anthropologie are so colorful and fun. You could even put some cookies on them for an extra special gift. $14. Black Friday 20% off.
I'm one of those people that can't focus on the holidays until Thanksgiving is over, so I'll be starting my decorating this weekend.

P.S. These are not affiliate links … just really cool items I wanted to share.