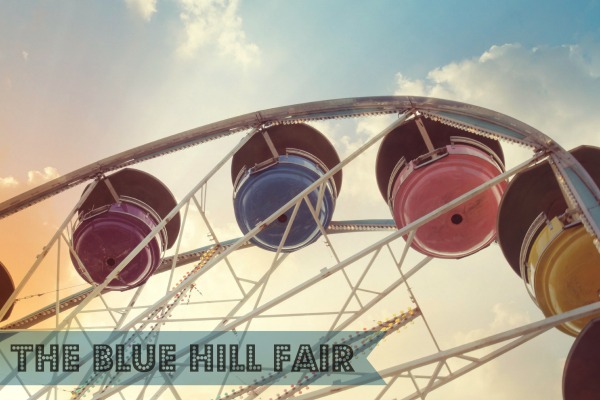 The Blue Hill Fair comes to town every Labor Day weekend. It is an old fashioned country fair (over 120 years old), and signifies the end of summer. It is the inspiration for the fair in E. B. White's classic children's book Charlotte's Web.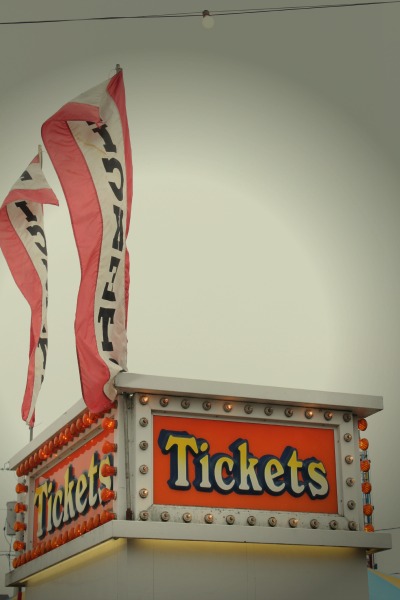 It has all the things country fairs are famous for including rides like the Ferris wheel.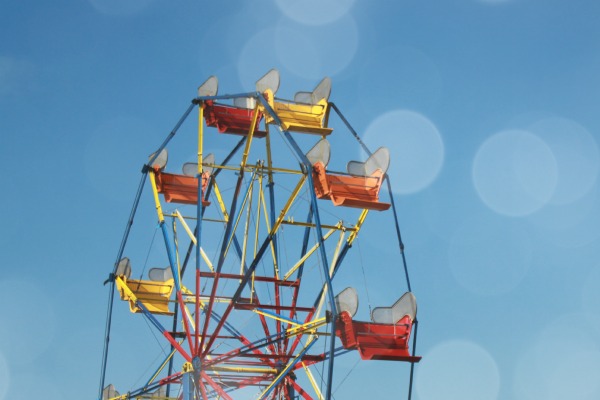 There are exhibit halls filled with local crafts, produce, and baked goods pinned with colorful ribbons. There are livestock and farm animals of all sizes and a grand stand to watch traditional fair events like the women's skillet toss and the blueberry pie eating contest.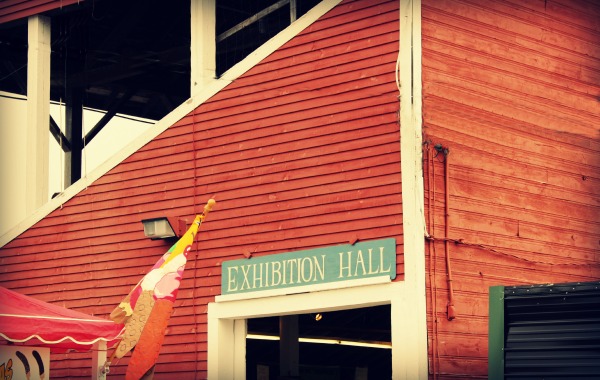 A midway with games, toys, cotton candy, candy apples, funnel cakes, lobster rolls, barbecue and more awaits visitors.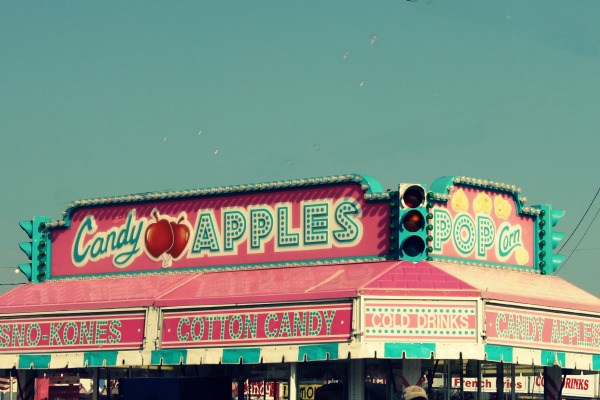 The best part of the fair for me is seeing my grandson full of smiles as he goes around the carousel.
In other news, I've partnered with four other talented bloggers to dream, create, and
inspire you for the upcoming fall season!  Beginning next Monday, each of us will share something
that you can create for your fall home!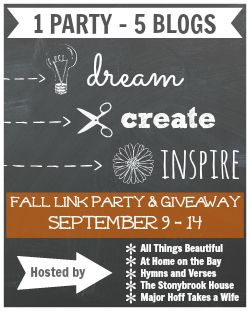 We are adding to the fun by having a Fall Link Party where YOU can share your fall projects to inspire others.  The link party will begin on Monday, September 9 and run through September 14. You can link from any of the host blogs and it will show up on all five.
Even more amazing – there will be a Giveaway where one winner will receive a gift card that will help them create their cozy
fall home!   Please help us spread the word about the *dream * create * inspire party by
displaying the button below in your sidebar!   Thanks a bunch and I hope to see
you here next Monday for the link party!
I hope you are enjoying these final days of summer.