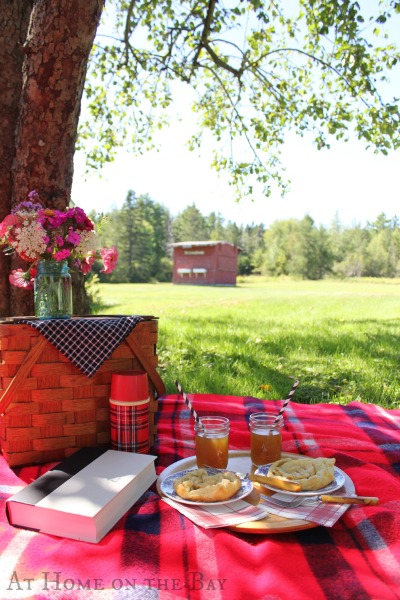 I had a dream. It was a lovely afternoon. The air was crisp. The sun was warm. We decided to pack a picnic. The perfect spot was found under the old apple tree.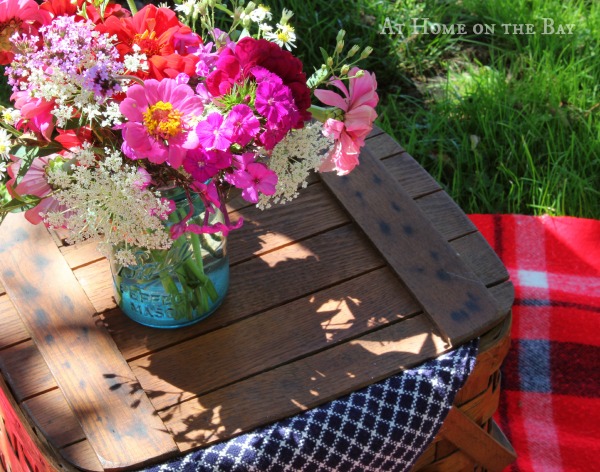 There were fresh cut flowers in a mason jar.  The last of the seasonal blossoms from the cutting garden gave the air a sweet scent.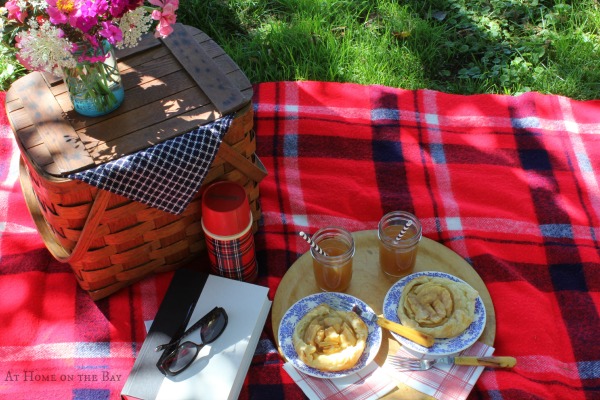 The plaid picnic blanket was spread and freshly baked apple tarts were served. It was all so lovely and relaxing. I was about to begin reading a book of poetry, when I woke up (insert screeching record needle sound)  …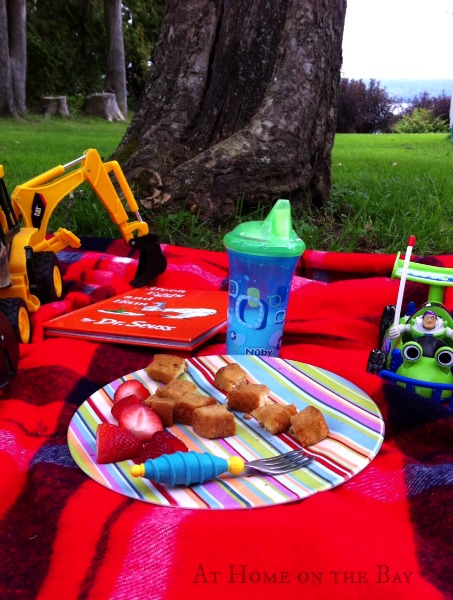 to my reality of Dr. Seuss, Buzz Lightyear and a sippy cup, and I was in Heaven. Dreams are so overrated.
*****
In other news, my dining room was excepted as an entry in Apartment Therapy's Room for Color Contest.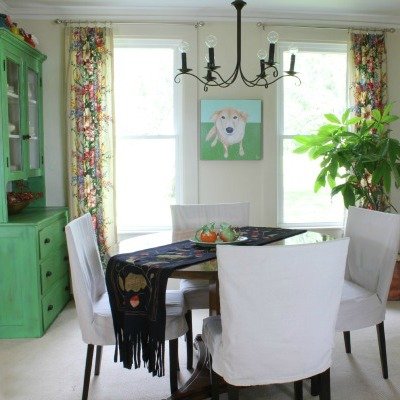 If you'd like to help me make it into the top 5 of my category, I'd be so grateful. The link to vote is here.