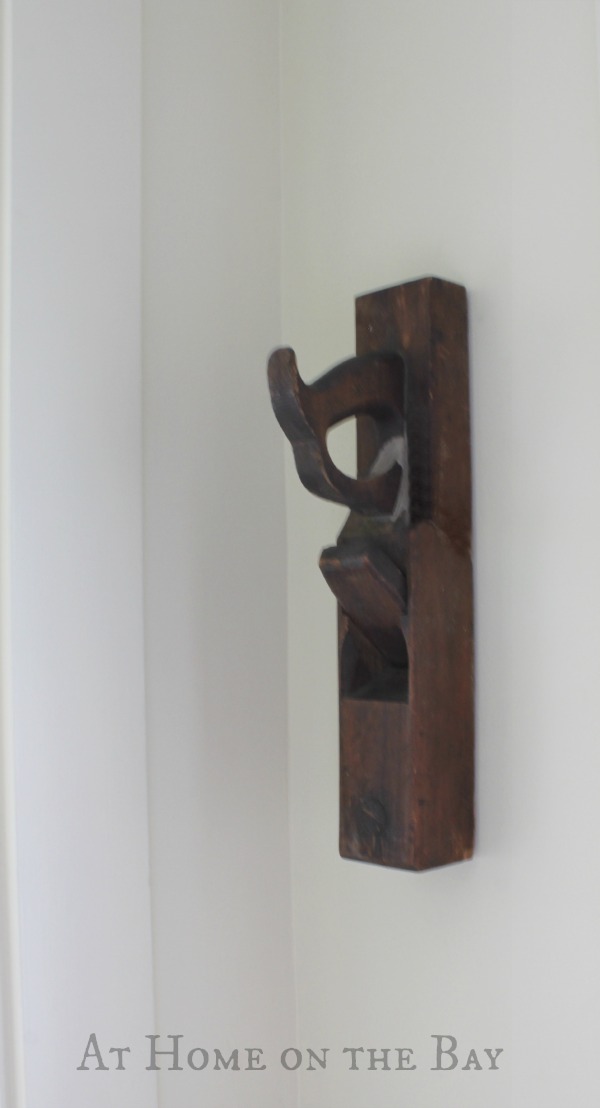 This antique wooden plane is getting new life as a hat rack.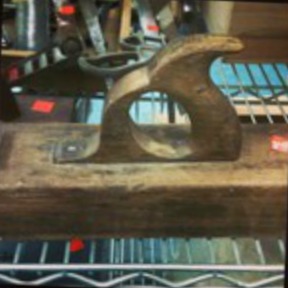 It all started when my husband needed a new tool and asked me if I wanted to go to the tool store with him. I have no idea what prompted me to say yes, but I did, and off we went. As he looked for the tool he needed, I browsed through the store. In the back of the store were shelves of old, rusty tools and that it where I spotted it.  I fell in love with it's warm wood, and the soft curves of it's handle. My husband said it was an old plane that was missing it's blade. He said it was probably rosewood. It was so pretty I started trying to think of a way to rescue it from this shelf. It's days of shaping wood were gone, but it still had life in it, and I knew it could be used for something worthy.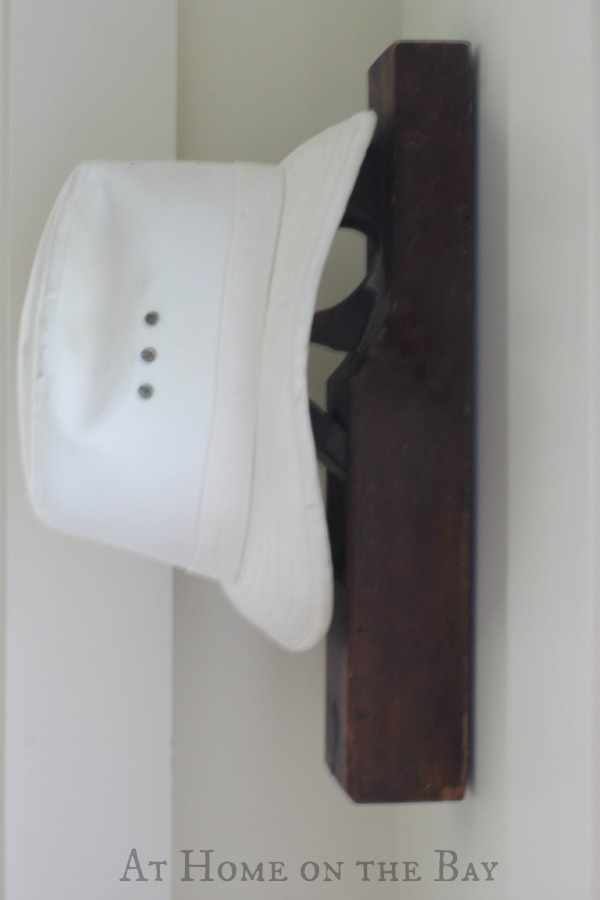 I held it up in my hand, channeled my inner junk diva, and immediately thought it would make a great towel holder, coat rack, or hat rack. Because it was wood and a tool, my husband saw the charm in it too. We paid the six dollars. He added a picture hanger to the back if it …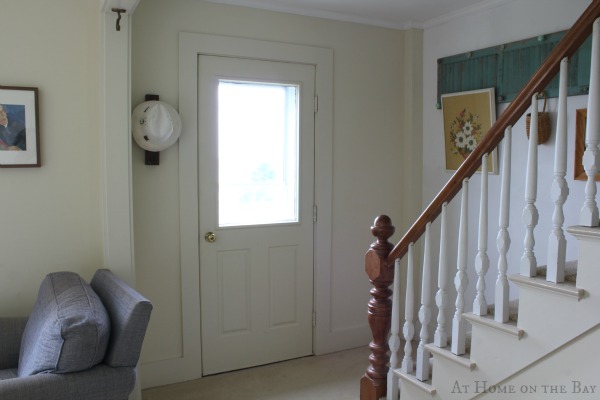 … and so began it's new life.
***
The Haven Conference was wonderful. I met a lot of amazing women who have the same passion as I do.
This week is flying by!