Do heat waves cause beautiful sunsets? It seems like it. Here are a few of the sunsets I have captured from the Down East area of Maine during this hot summer heat wave.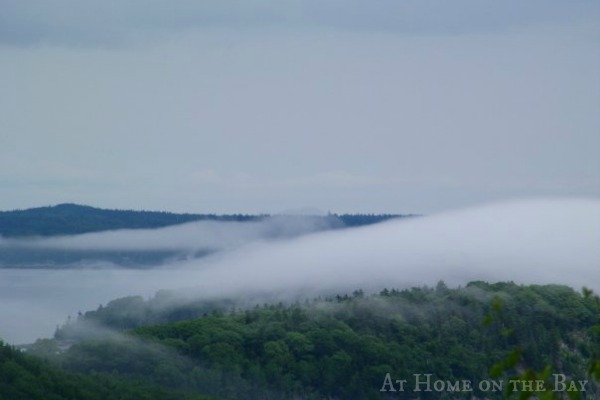 Overlooking the Porcupine Islands as the fog rolls in at Acadia National Park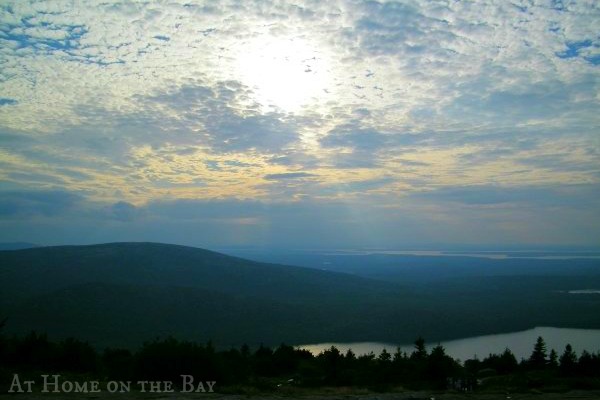 Sunset from the top of Cadillac Mountain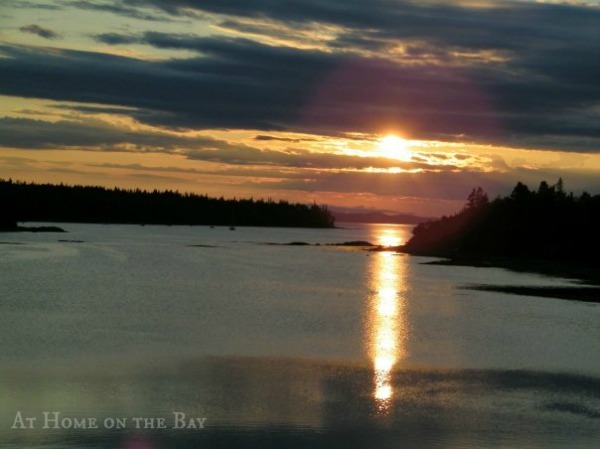 Sunset over Penobscot Bay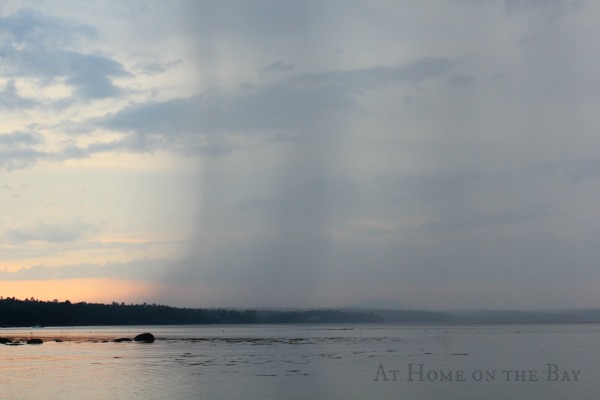 A rain cloud rolling in at sunset over Blue Hill Bay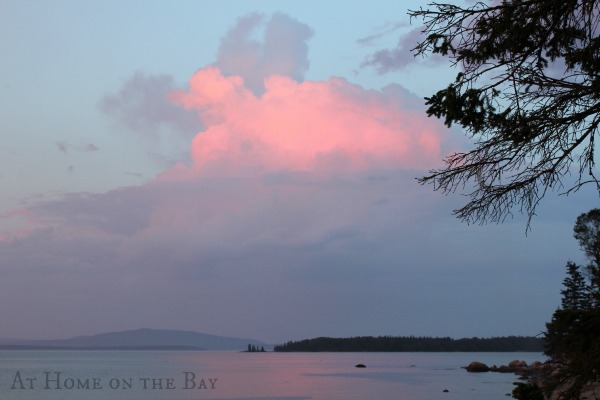 Sunset over Blue Hill Bay
It looks like we might get some relief from the heat this week.