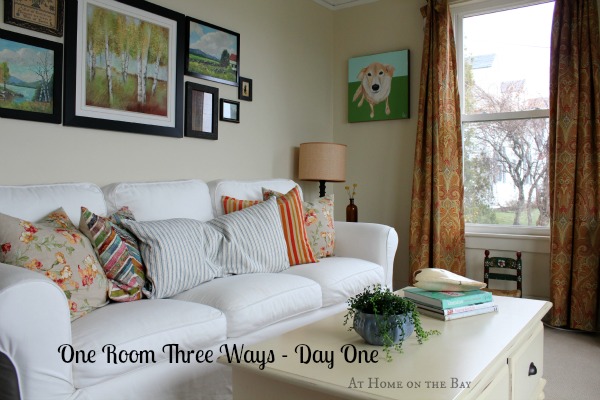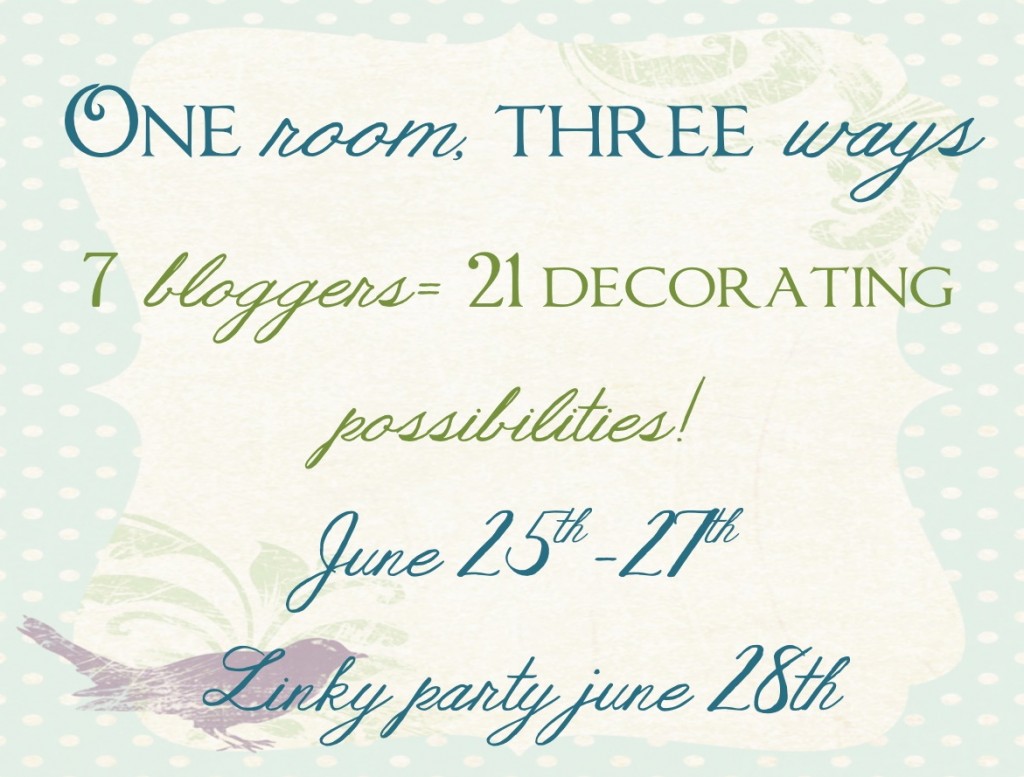 When I was asked to join the One Room Three Ways Party, I knew exactly which room I wanted to redo … my living room. Here is what it looked like one year ago.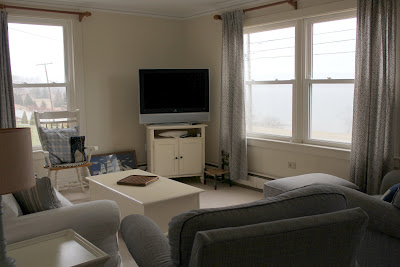 … and here it is now. It has been a work in progress.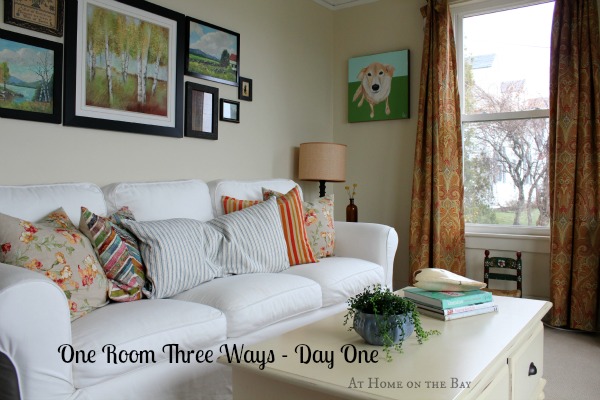 I've showed you bits and pieces along the way, but I thought I would take you on the full 360 degree tour today.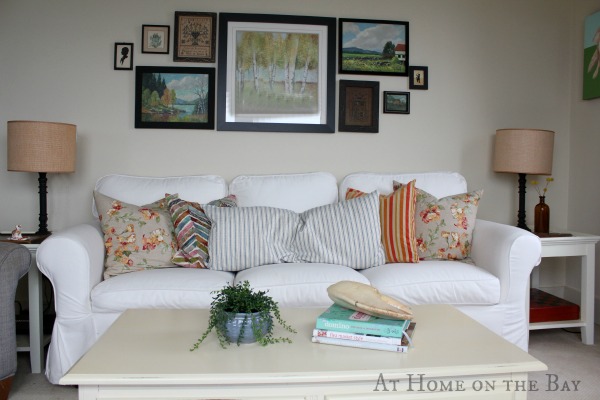 There is a lot of white … white sofa … white tables …and a big white coffee table.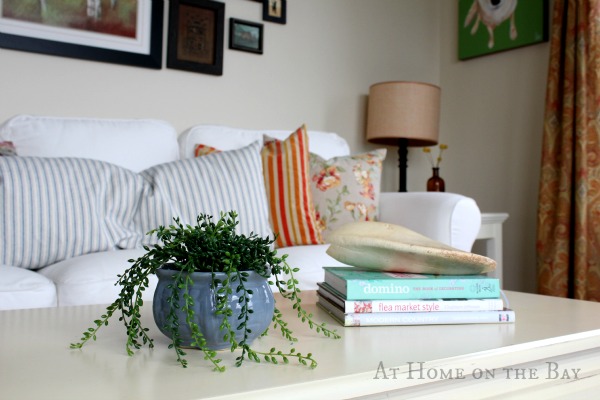 Over the last year I have added a little color with accessories …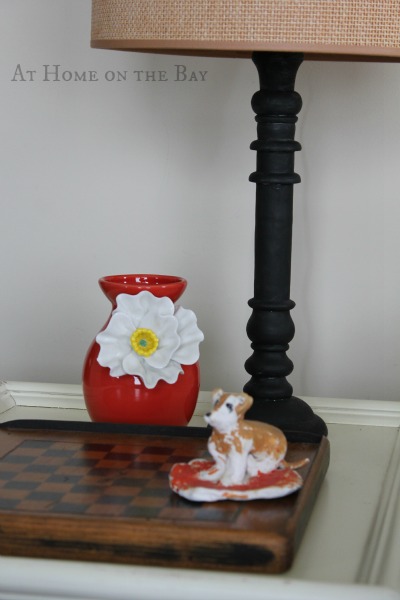 and curtains …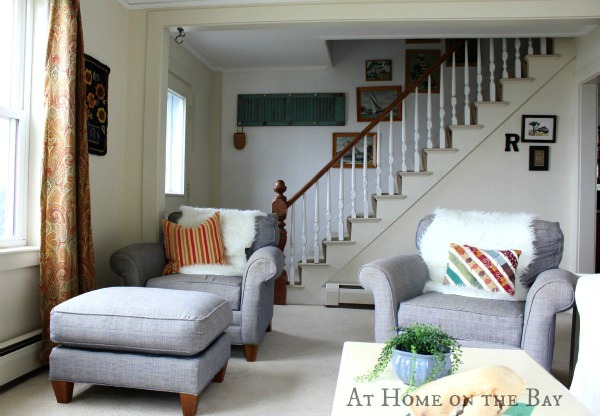 and pillows …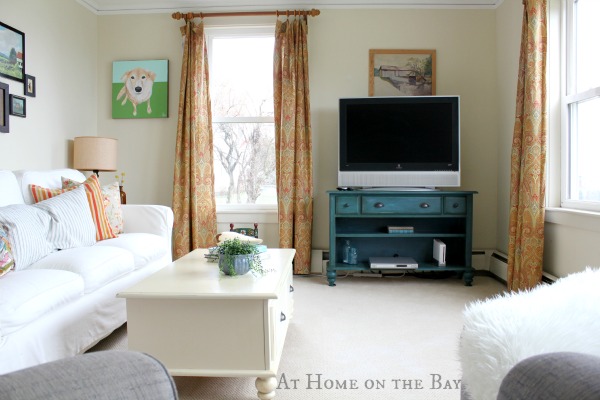 and artwork.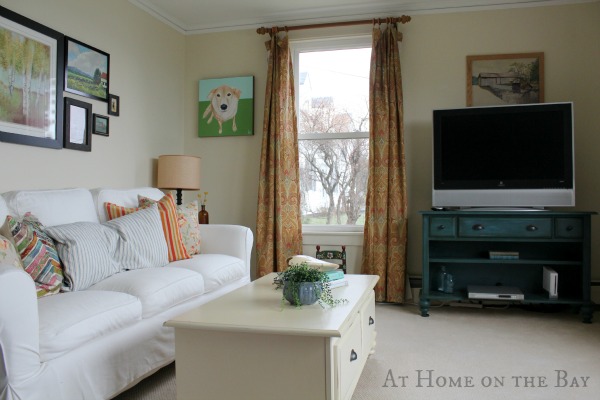 I think it needs some change. Tomorrow I will show you how I changed the room to a new color scheme by shopping my house for furniture, curtains, pillows and accessories.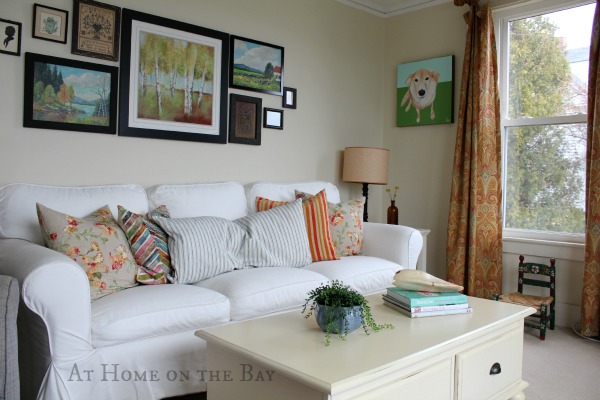 Find out which room each of these talented women chose to decorate in their home's by clicking on the buttons below.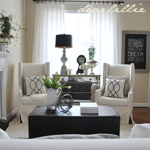 Dear Lillie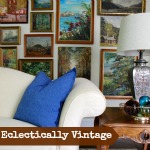 Eclectically Vintage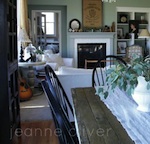 Jeanne Oliver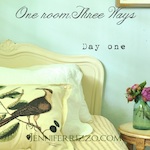 Jennifer Rizzo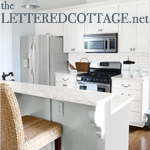 The Lettered Cottage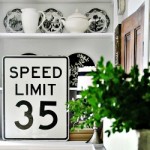 Thistlewood Farms
On Friday you will be able to join the fun and share how you shopped your house to redo a room. I can't wait to see what you share!

P.S. Google Reader is going away on July 1st. You can follow me on Bloglovin.