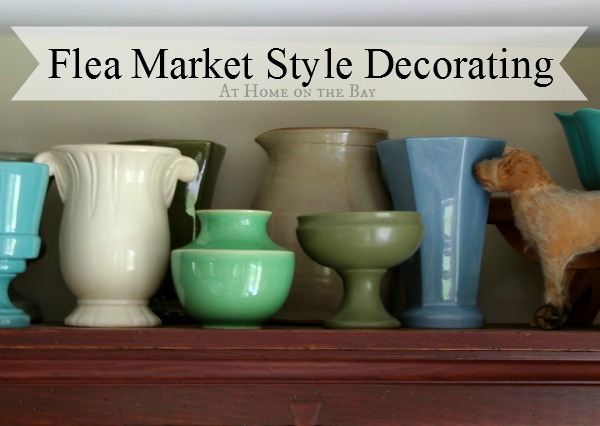 A few weeks ago, my computer crashed. It just stopped working all together.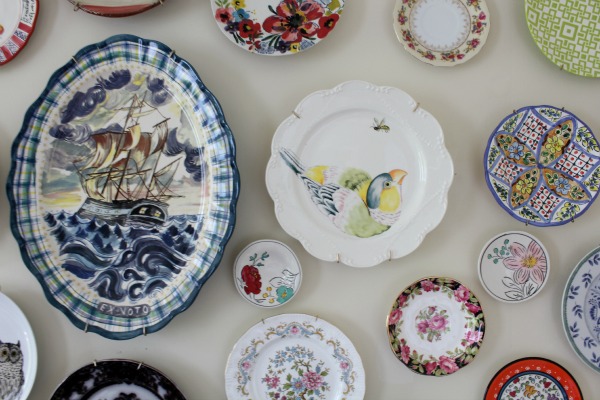 I took it to the professionals and they gave me a grave look, shook their heads, and told me it was the motherboard, which is the mother of all bad things that can go wrong with a computer. They told me it wasn't even worth it to fix it.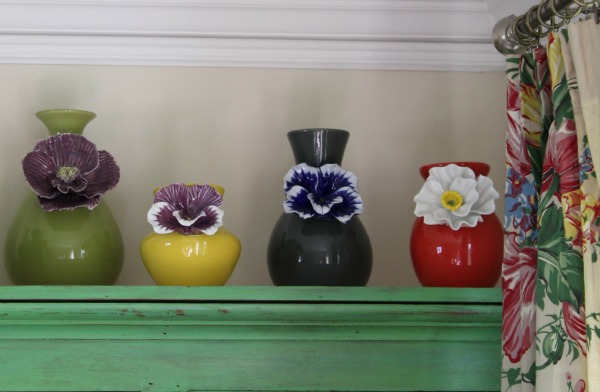 So what's a Pinterest/blog loving girl to do while she is figuring out a solution to her computer problems? Answer: old school it. I gathered up all my design books and read them from cover to cover.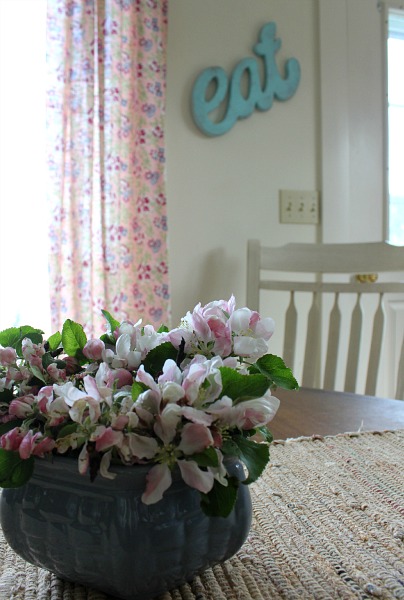 I have always had trouble defining my style. I like so many different styles. When I was done reading, I put the last book down and smiled to myself. I finally knew. It was crystal clear.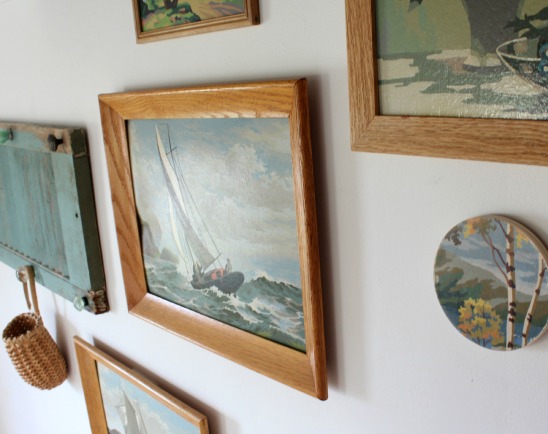 But just to be sure, I turned to my husband and asked him what he thought my decorating style was. He asked me what I meant. I offered examples: traditional, mid-century modern, industrial, flea market, country, and shabby chic. Without hesitation he said, "Oh, that's easy. You have flea market style."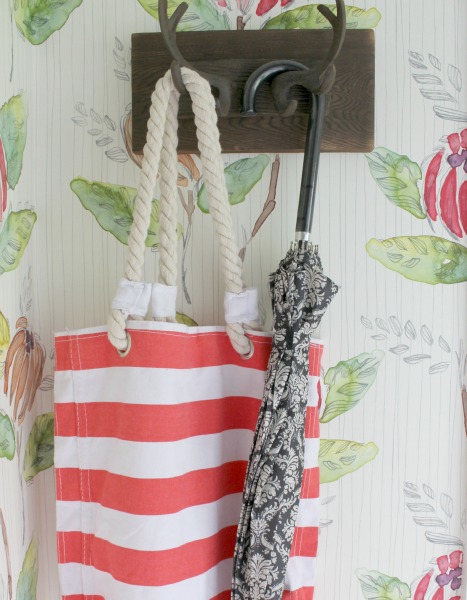 That was my conclusion too.
Sharing with: