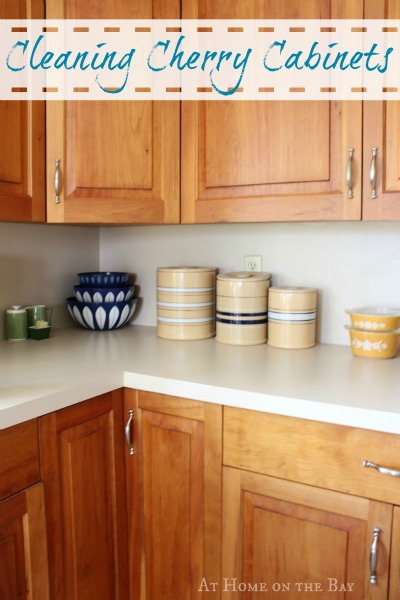 I have a small confession. It's kind of embarrassing. We have owned our house for almost five years, and I just cleaned the kitchen cabinets for the first time this past weekend. There, I said it. I feel better already. I have no defense, except that it always fell low on the priority list.
The cabinets are cherry and I wanted to make sure I cleaned them properly. I researched online and almost everything I read said to clean them with Murphy's Soap Oil. I'm glad I researched it, because I was thinking about cleaning them with a vinegar, soap and water mix, which was not recommended.
I bought the Murphy's Soap Oil Spray and a micro fiber cleaning cloth. I followed the directions and sprayed the oil onto the soft cloth and wiped the cabinets with it. It was so easy and worked so well that I wanted to mention it here.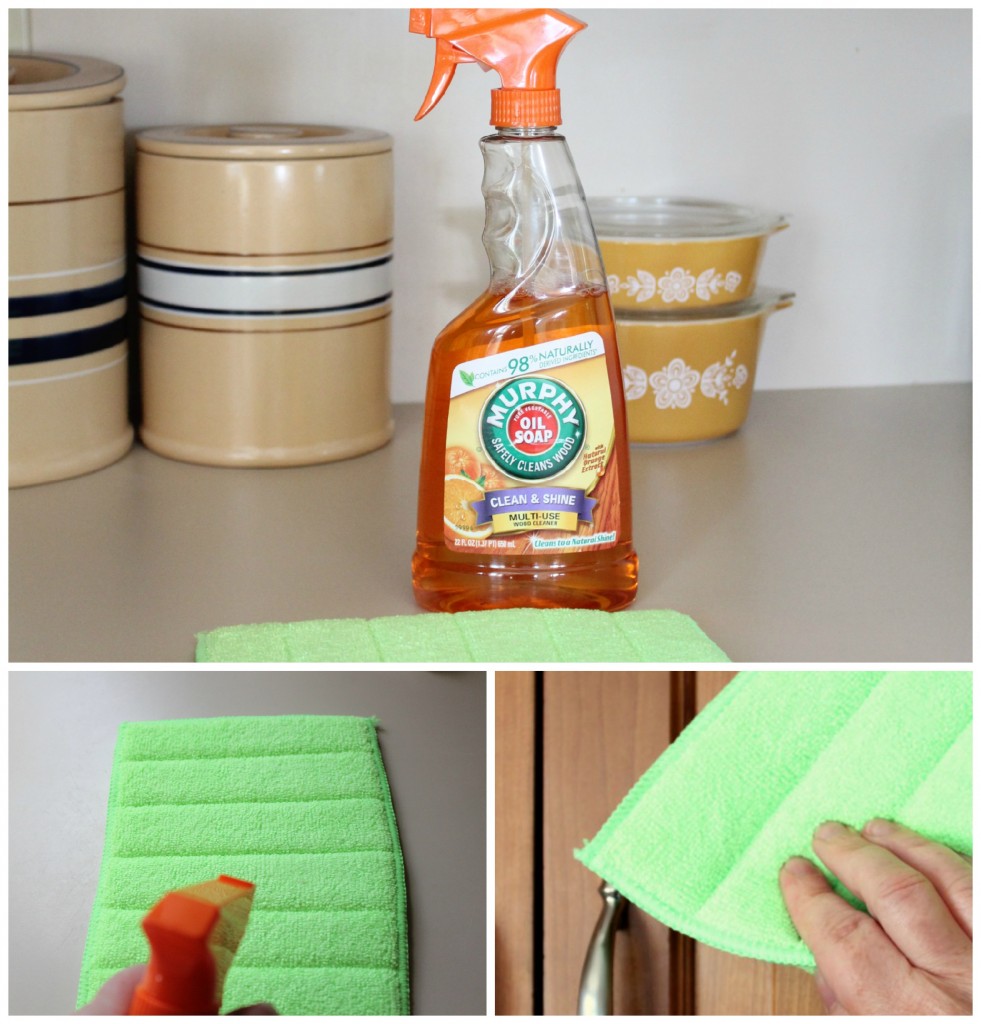 I was impressed with how easy the dirt and grime wiped right off the cabinets. Maybe I won't wait so long to clean them again. Maybe.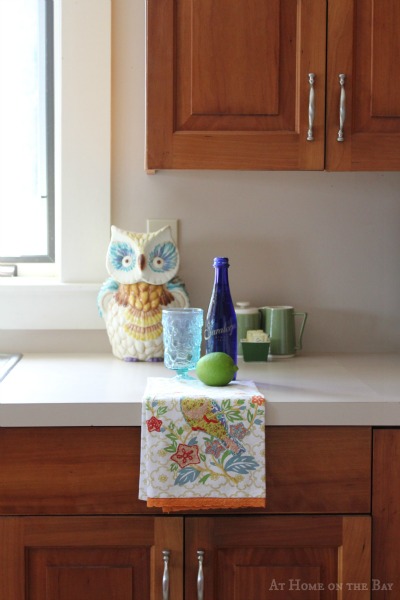 This is not a sponsored post. I was just truly amazed at how well it worked.