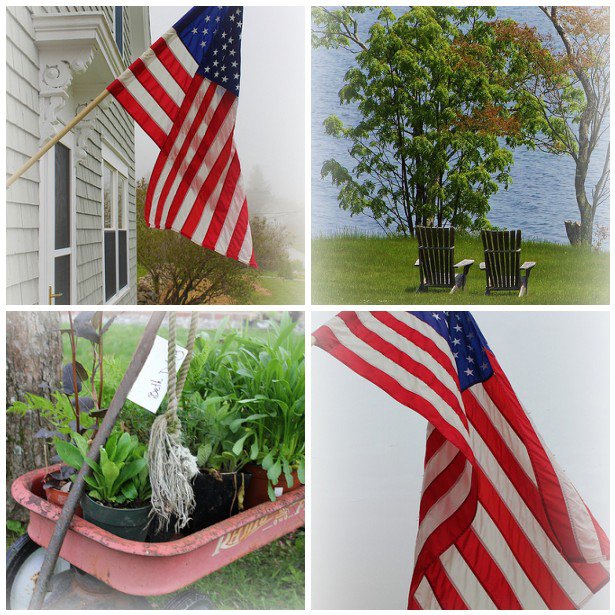 I don't usually write these kind of posts, but to say that this week's tragedy in Boston rocked me to my core would be an understatement. When we are not visiting our Maine house (that I blog about), we live in the suburbs of Boston close to my husband's work, so this tragedy hit close to home. I have family members who work in Boston. My step- daughter was working four blocks from the explosions on Monday. On Tuesday, my husband had to fly into Logan Airport, and we were not sure if it was going to be open. There was a lot of police presence as I drove into the city to pick him up at the airport. Many of my family members and friends live in the communities that were told to stay inside their homes and lock the doors. My brother lives in the town next to Watertown (where they caught suspect #2), and he could hear the gunfire on Thursday night from his house. Boston was a war zone. It was a scary and traumatic week, and I am glad it is over.
I kept thinking of the day before, Sunday. I had gone to the Patriot's Day Parade with my grandson. He was so happy. Just like the marathon, there were crowds and families enjoying a wonderful parade. It broke my heart to think that it could have just as easily happened at the parade. At the same time, it was the remembrance of his smiles from the day before that comforted me.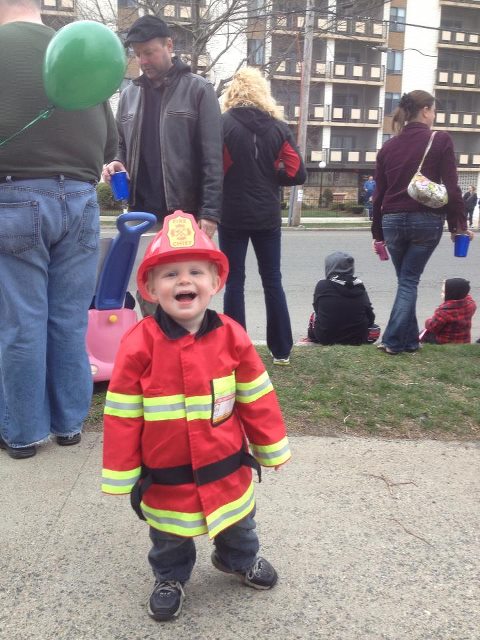 Two people reigned terror on the city of Boston, but thousands blanketed the community with their goodness, compassion, prayers, bravery and heroism. As the frightening events unfolded over the week, I watched people instinctively coming to the help of others over and over again. It gave me hope and faith in humanity. Although there will always be evil lurking, I just witnessed how good triumphs over evil with my own eyes, and I feel empowered.