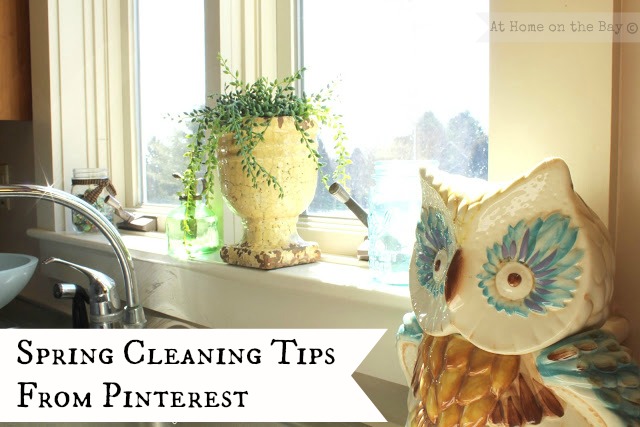 It is amazing how a little bit of sunshine and warm weather affects my energy. I've been thoroughly cleaning appliances and floors and dusting cobwebs from tops of doors and windows. I feels so good. In January I imposed a weekly cleaning schedule on myself, so that each day I did a few chores instead of my typical routine of spending the better part of a day cleaning and dreading it. The schedule has been working really well for me. I don't feel as overwhelmed by the thoughts of cleaning. The warmer weather we've been having has energized me to kick it up a notch, and do some spring cleaning.  I wanted to share a few helpful links I found through Pinterest.
I started with this convenient checklist for spring cleaning the kitchen from A Real-Life Housewife.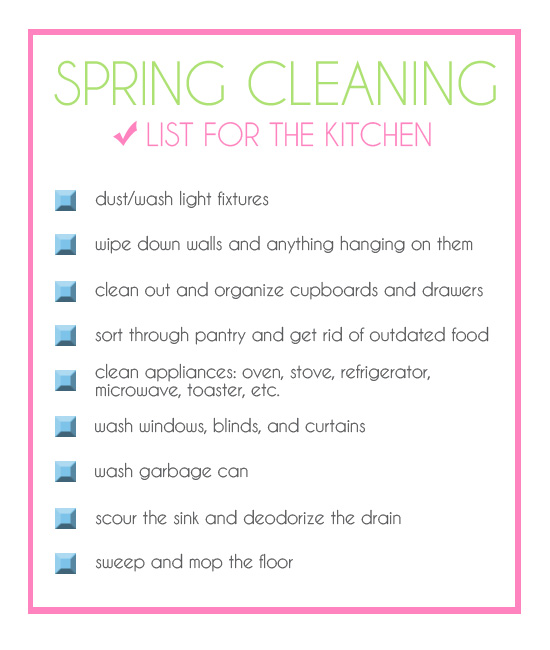 Another helpful tip I found for Dyson owners was Ask Anna Mosley's tutorial on how to clean a Dyson vacuum cleaner. We happen to have one, so I tried it, and I'm here to tell you that it worked beautifully. My workhorse Dyson has never been cleaner and is working much better as a result.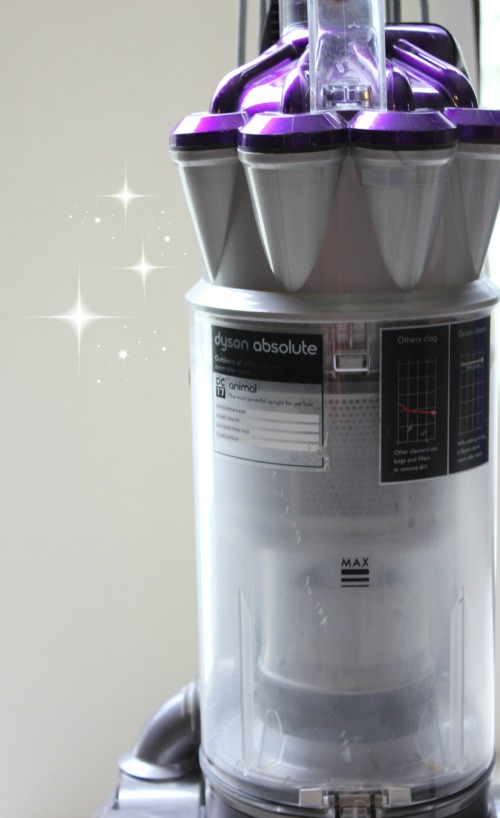 Finally, I wanted to mention this home made laundry soap recipe from Yellow Brick Home. I made my first batch in January, and I have made two more batches since then. The only part I don't like is grating the bar soap. Other than that, it is a simple recipe that smells nice,  and most importantly, it works great.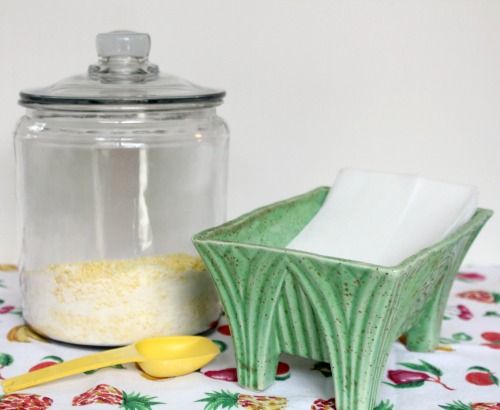 What about you? Has the warmer weather made you feel like doing a bit of spring cleaning? Do you have a helpful tip? I'd love to hear it.
*Praying for all those affected by yesterday's tragedy in Boston. My heart breaks each time I hear about these senseless acts of violence.
 Sharing with: Stone Gable