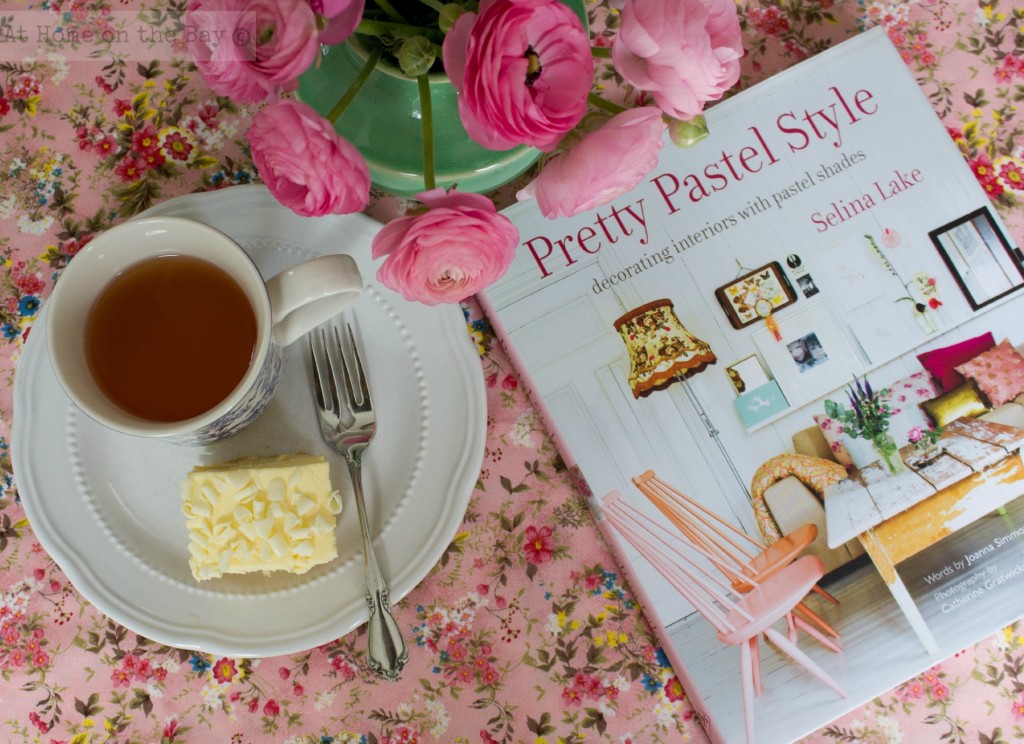 I've been anxiously waiting for the release of Pretty Pastel Style by Selina Lake. Selina is the talented London stylist behind Homespun Style, Romantic Style and Bazaar Style. Her latest book, Pretty Pastel style, was just released, and this weekend I was able to sit down with it.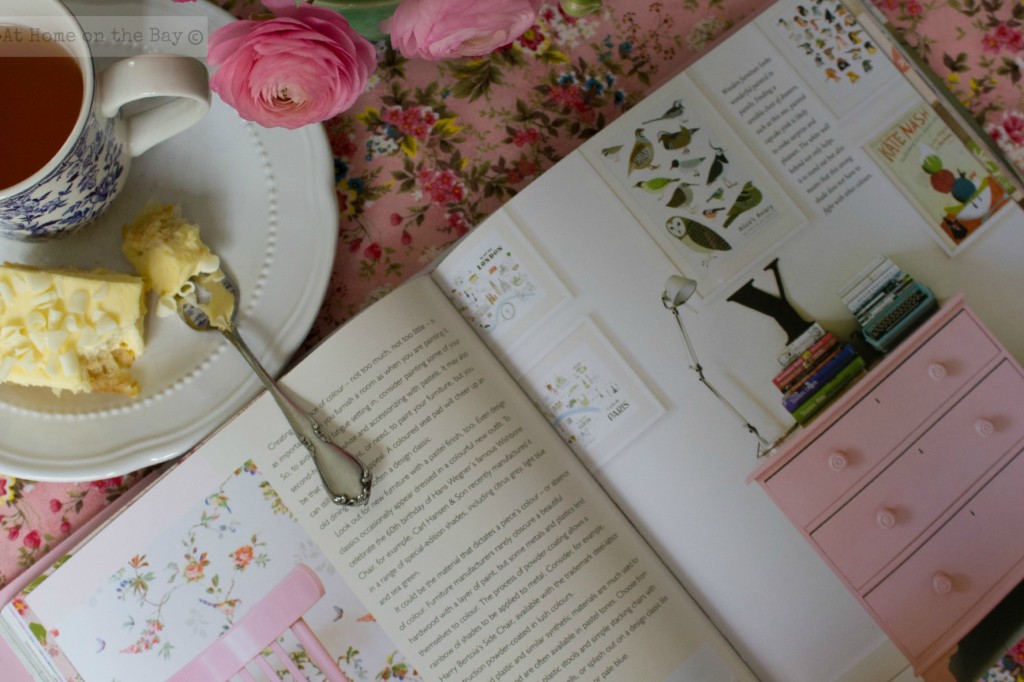 I love that pastels are making a comeback, but it's not the sugary sweet variety. Stylist Selina Lake shows you how to modernize pastels by pairing them with bolder, brighter colors for a warm and layered effect.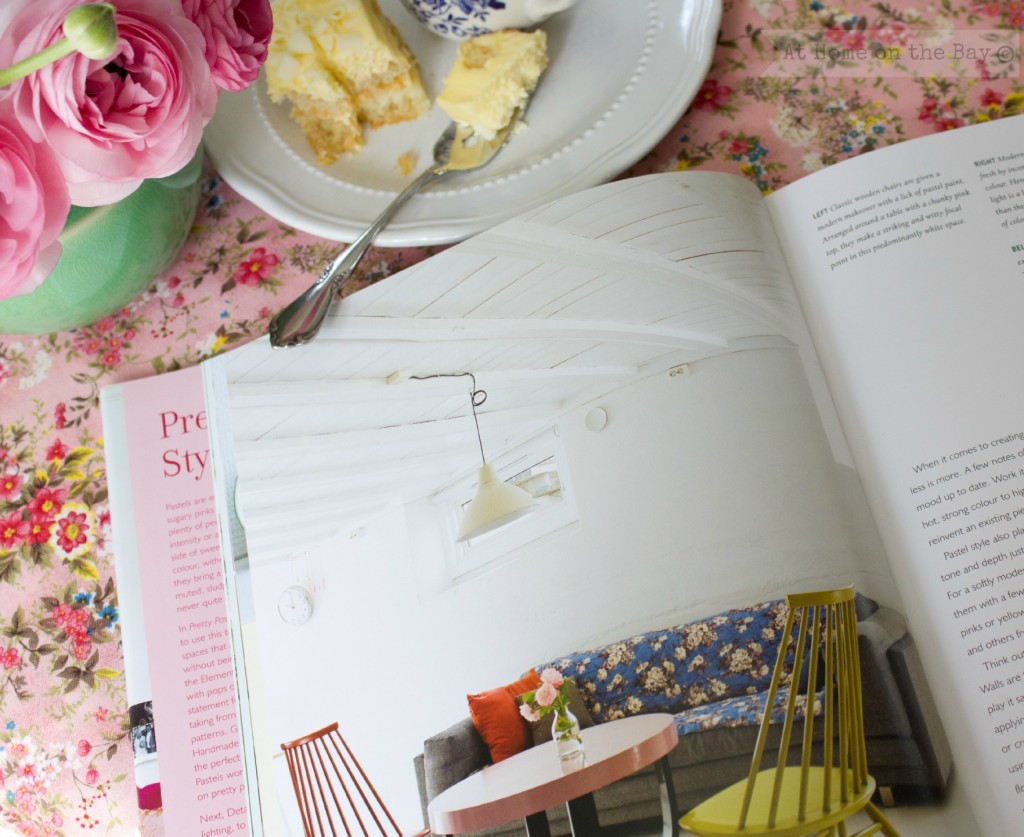 She also shows you how to add style to living, sleeping and creative workspaces by adding pastels for softness. The stunning photography is done by Catherine Gratwicke, and the words are written by journalist, Joanna Simmons. If you are looking for some pastel inspiration, this is the book for you.
For a tutorial on how to make your own lace trimmed pastel pillowcases click here.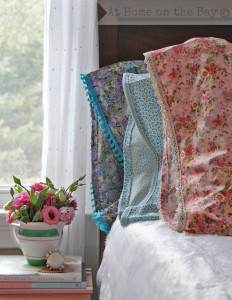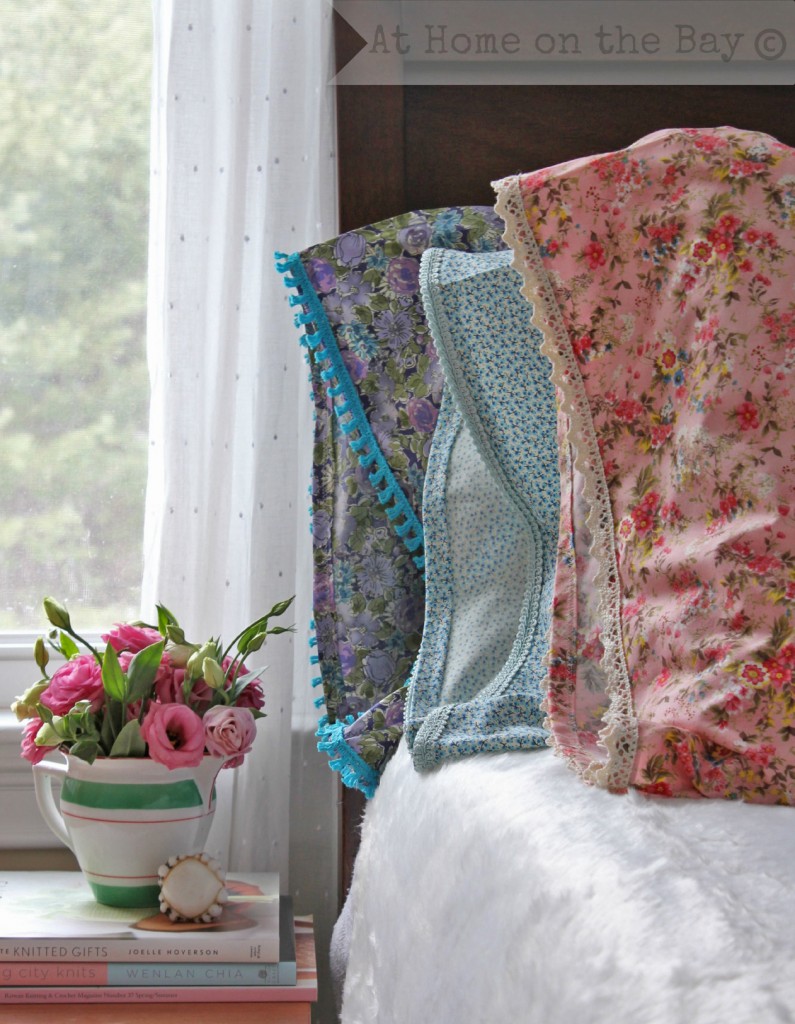 Disclosure: There are affiliate links in this post.