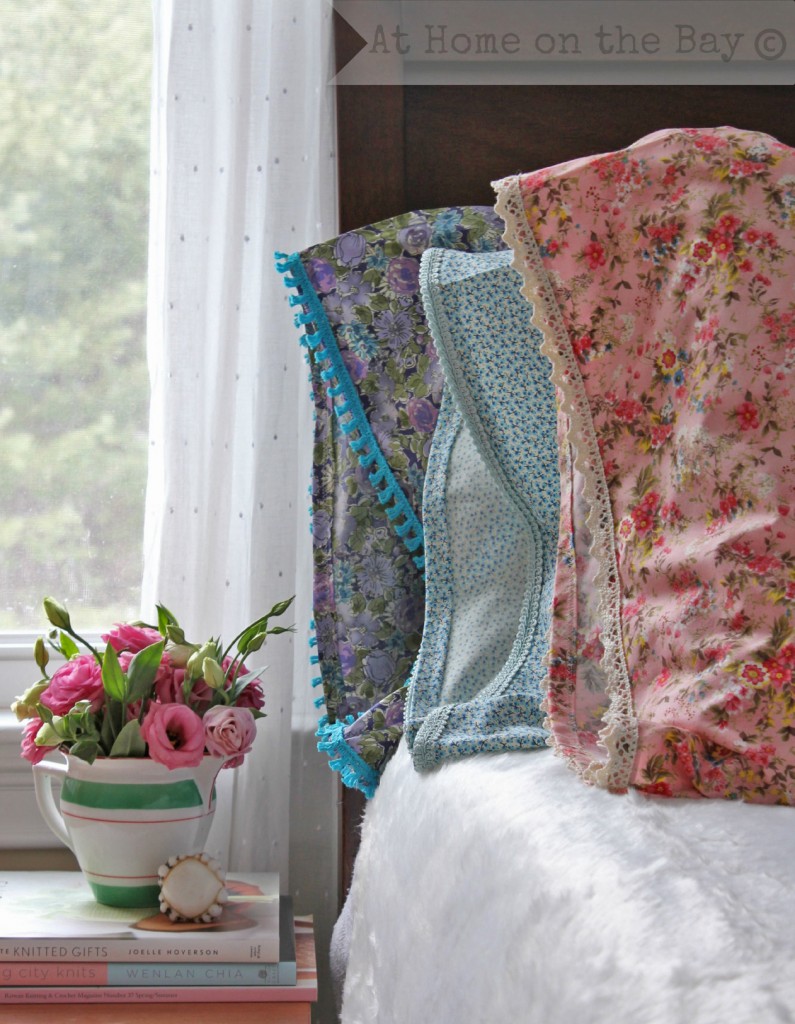 Nothing says spring like pastel flowered fabrics and fresh pink roses, and I'm so ready to welcome the warmer nights and longer days after a few weekends of snow. To add a touch of spring, I made some simple standard pillowcases with French seams and lace trim.  They are easy to make and a good project for a beginner sewer.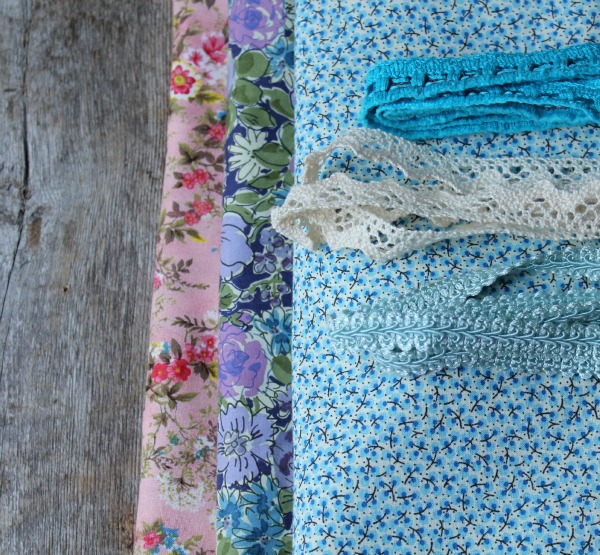 Materials for One Standard Pillowcase with Lace Trim:
1 yard of 45″ wide fabric
 1-1/2 yards of trim
 coordinating thread
sewing machine, iron, scissors, pins
Pre-wash and dry the fabric and trim.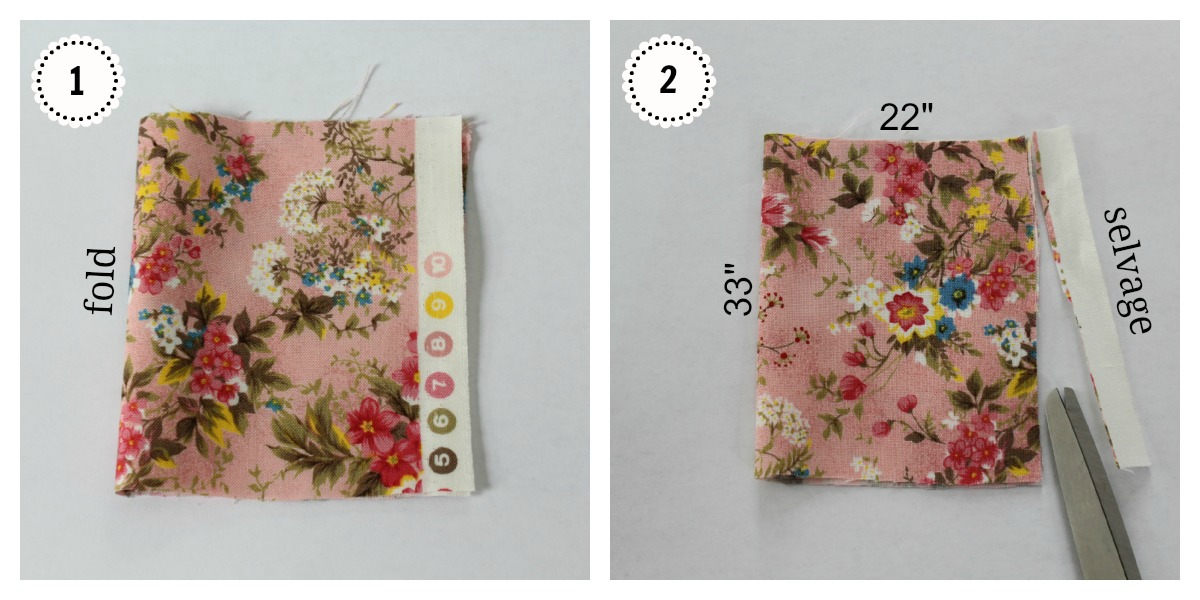 1. Fold fabric in half with selvage edges together, press.
2. Cut length to 33 inches long and trim selvage edges off.
3. Open fabric out with wrong side up.  Turn up bottom raw edge 1/2 inch and press.
4. Turn up bottom edge 1/2 inch again and press.  Pin in place.
5. Using a 1/4 inch seam allowance, sew.
6. Turn fabric right side up with hem at bottom.  Pin trim to top of hemmed edge using sewing line as a guide (cover sewing line with trim). Using a straight or zig-zag stitch, sew trim in place.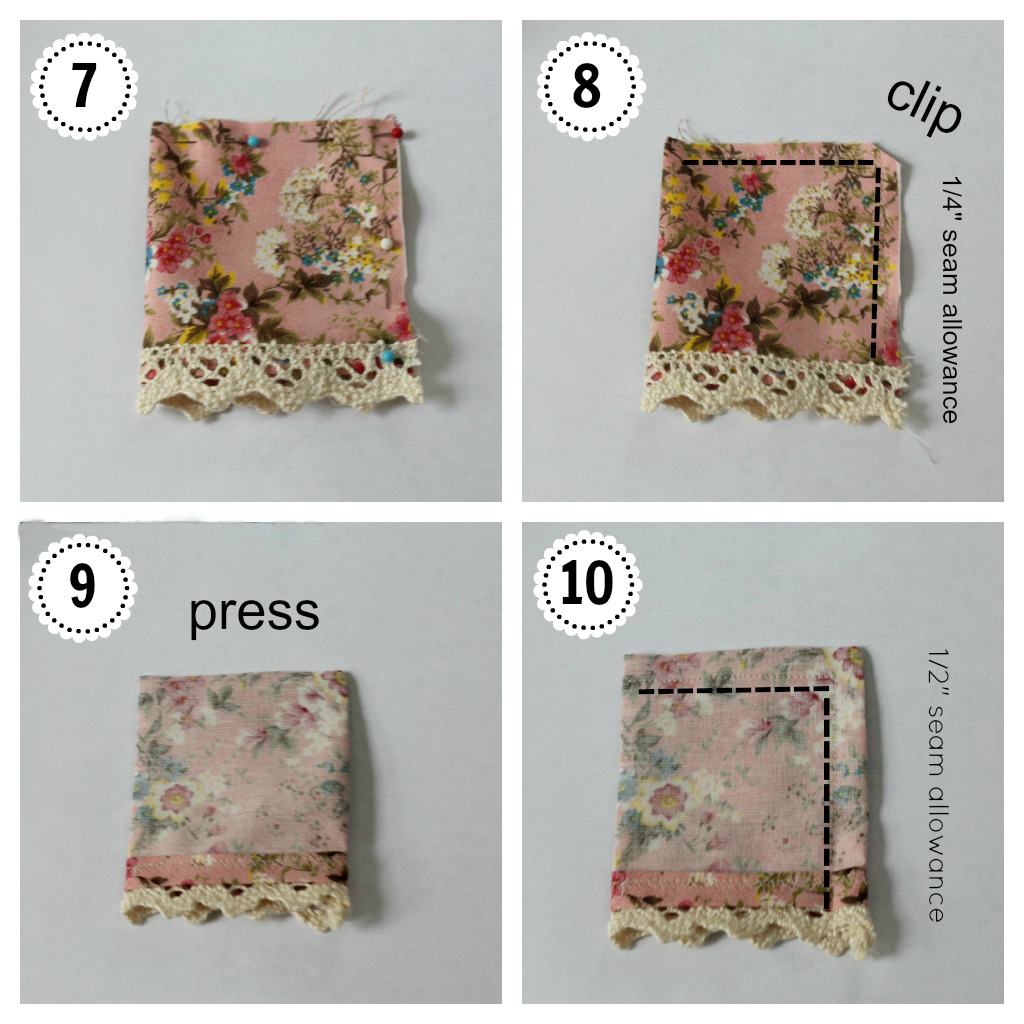 7. For French seams, fold fabric wrong sides together with hem at bottom.  Pin raw edges together.
8. Using a 1/4″ seam allowance, sew raw edges. With scissors, clip corner being careful not to clip any stitches.
9. Turn pillowcase inside out and press.
10. Using a 1/2″ seam allowance, sew.  This step encases all the raw edges.  Turn pillow case right side out and press.
You are done!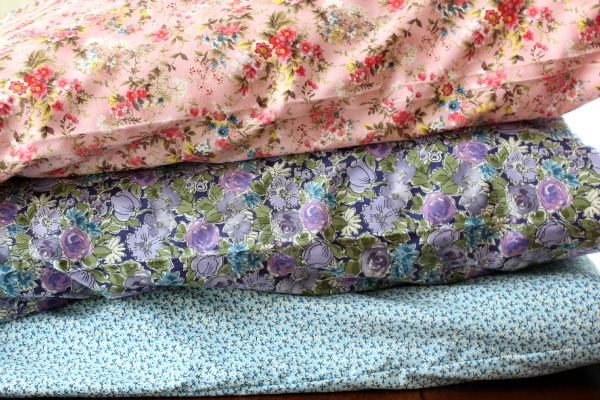 You can make one, or you can make a whole bunch like I did.
I'm ready for spring.
If flowers aren't your thing, these would be beautiful in linen and lace or white cotton and lace.
Find tips for adding lace to store bought pillowcases here.
Find more DIY pillow ideas here.
Sharing with: