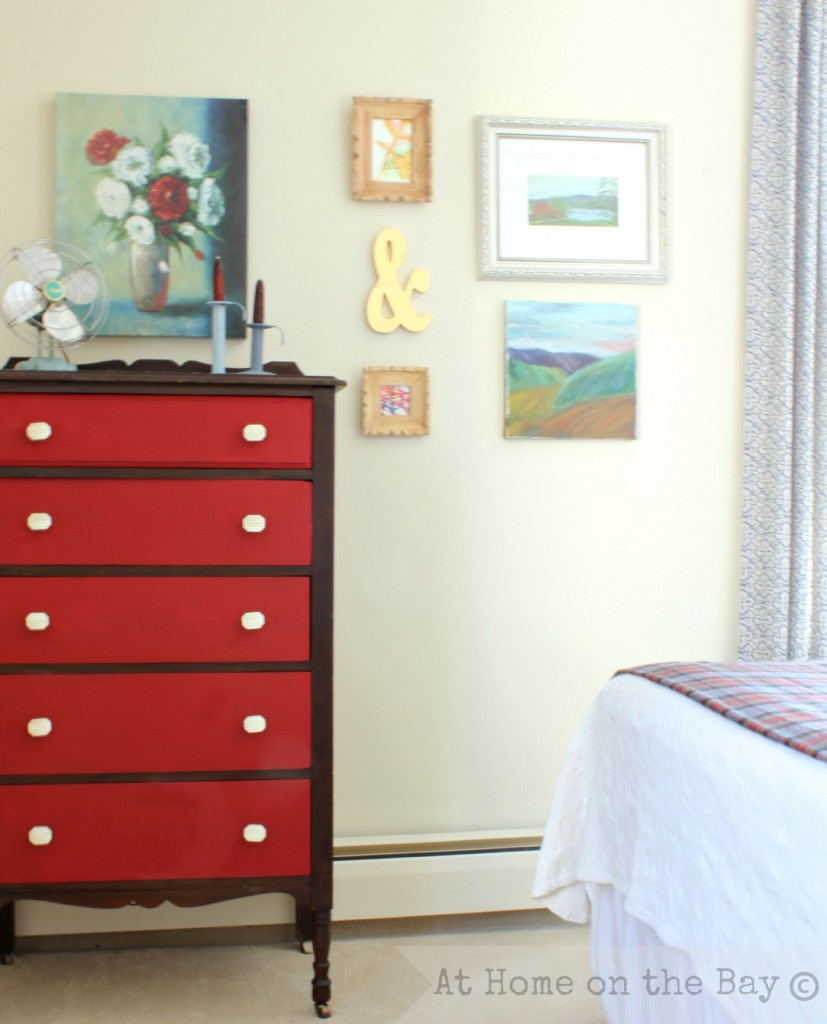 My 79 year old mother (Don't tell her I told you her age. Okay?), recently took a one night watercolor art class. She came home with this leaf painting.  She told me they served wine and hors d'oeuves. She went with a friend. She said they had fun.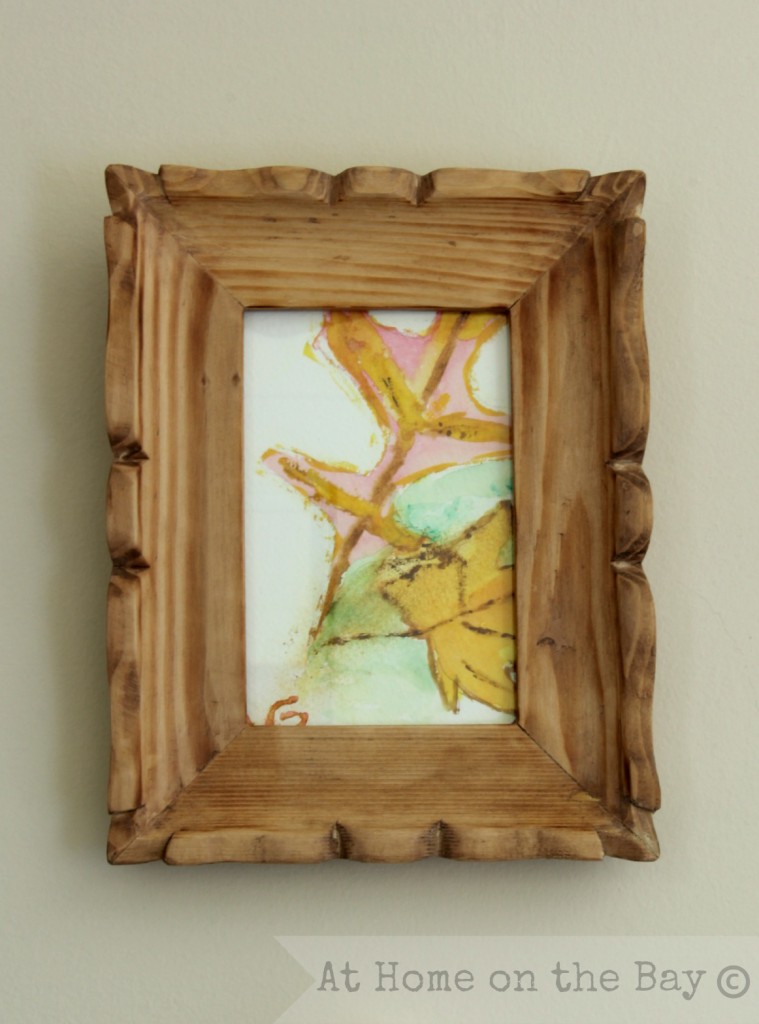 When I was babysitting my two year old grandson, he made this picture for me. It's a bunch of scribbles, but I think it looks like he is dancing with his mom and dad which is one of his favorite things. Can you see them? They are the blue scribbles. I served juice boxes and cookies. We had fun.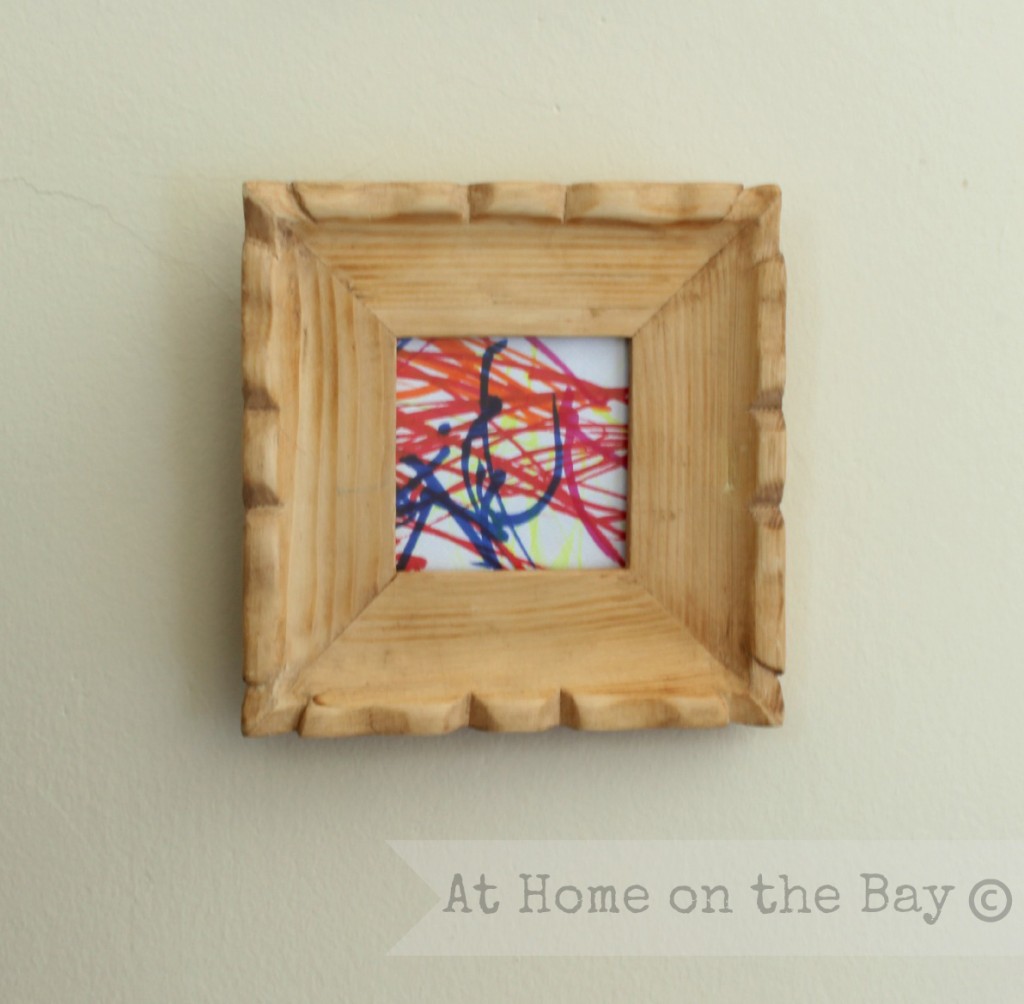 Every artist was first an amateur.
-Ralph Waldo Emerson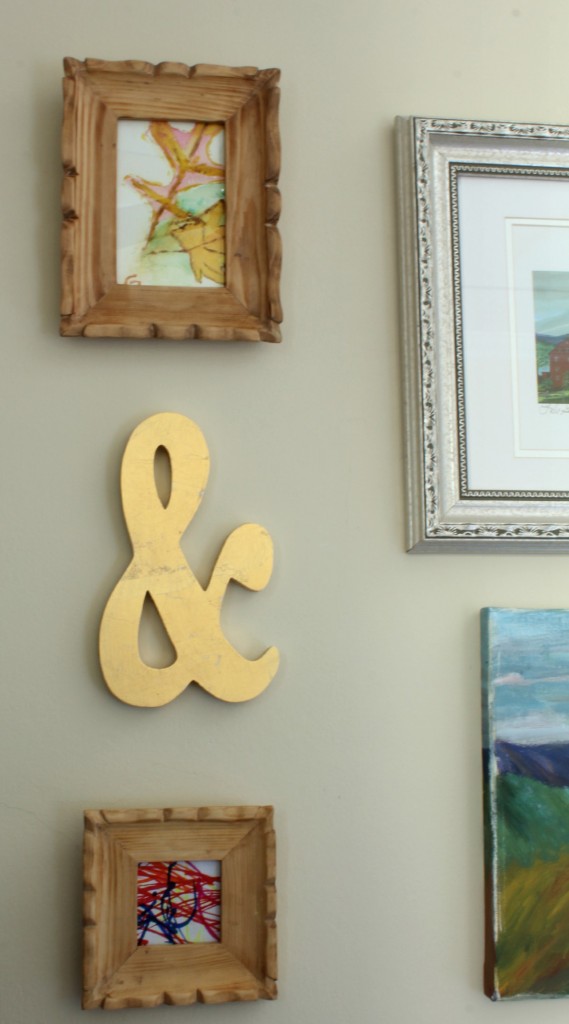 Make some art and have some fun!