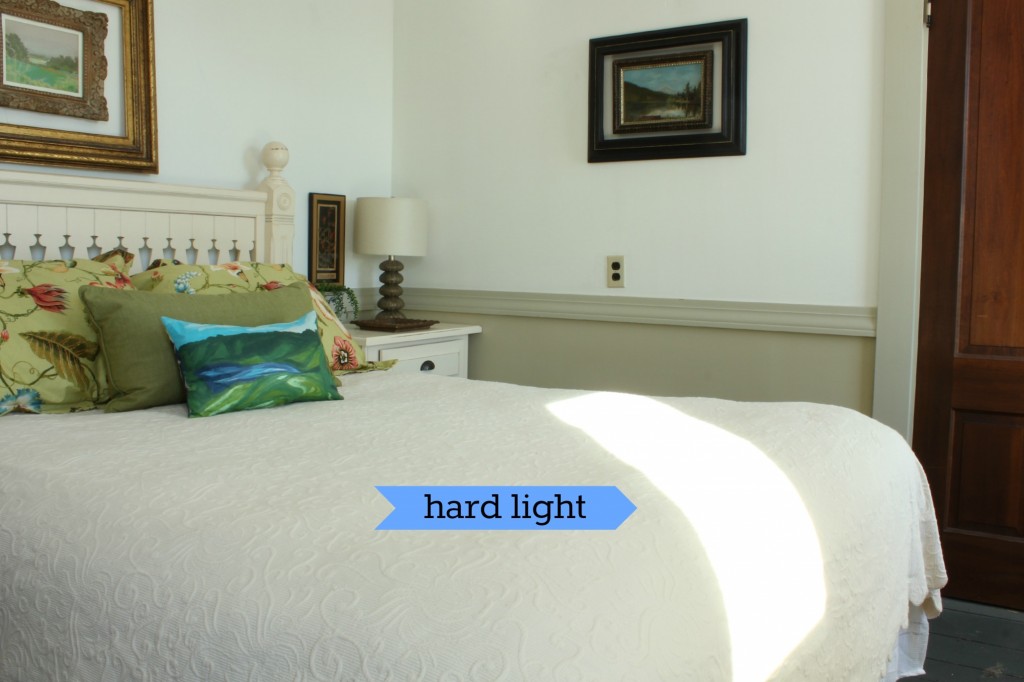 Photography Tip: Difussing Hard Light
 I don't know a lot about photography.  I'm still learning.  But I do know that proper lighting is key to a good photo.  Our house is right on the ocean and the sunlight really likes to bounce off the water and create  hard light.  See the photo above … not ideal.
For Christmas I asked for a Cowboy Studio 5 in 1 Reflector.  It was only $15 … not a big investment.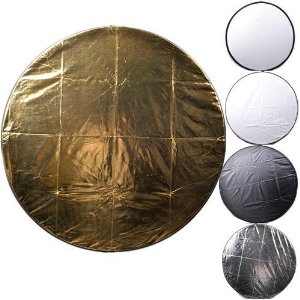 I got a chance to try it out for this shot.  Basically, It can be used for five different functions.  There is a gold reflector that can warm a picture.  There is a silver reflector that can brighten a picture.  There is a white reflector that can bounce light back into the shadows, and a black filter that can block out unwanted light.  Finally, the filter I used, is translucent and softens harsh light.  I clipped it to the curtain rod and it worked nicely for softening the light, but not blocking the light.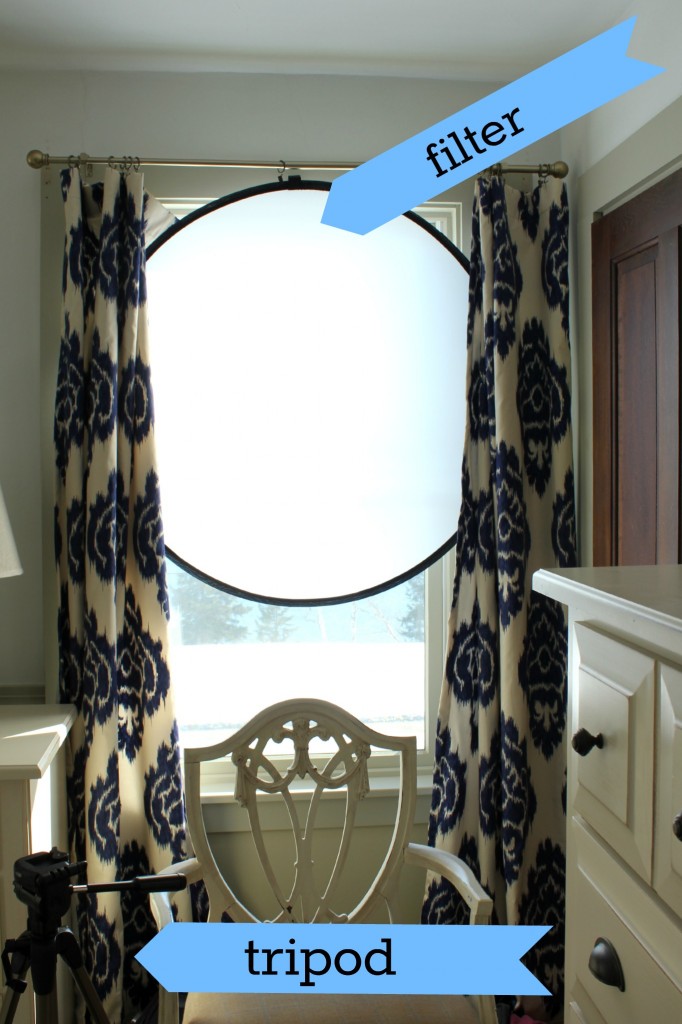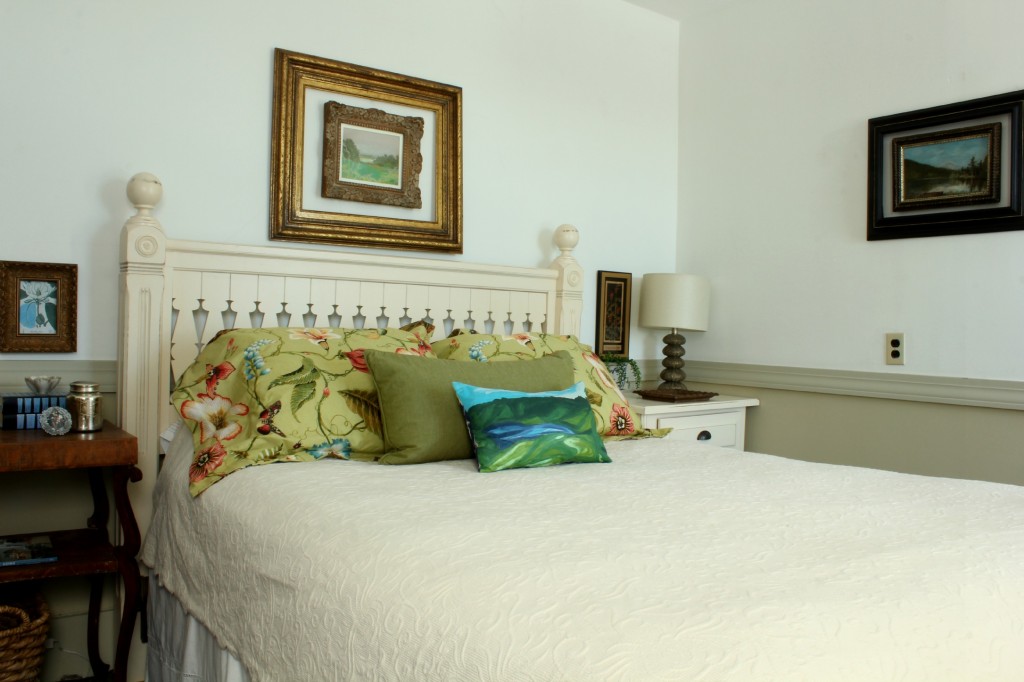 This is the same photo using the translucent light filter.   I was so excited with the results, I just had to share.
Enjoy your weekend.  I'll be thinking up things to do with Sharpies!  Ha … kidding.
Sharing with: