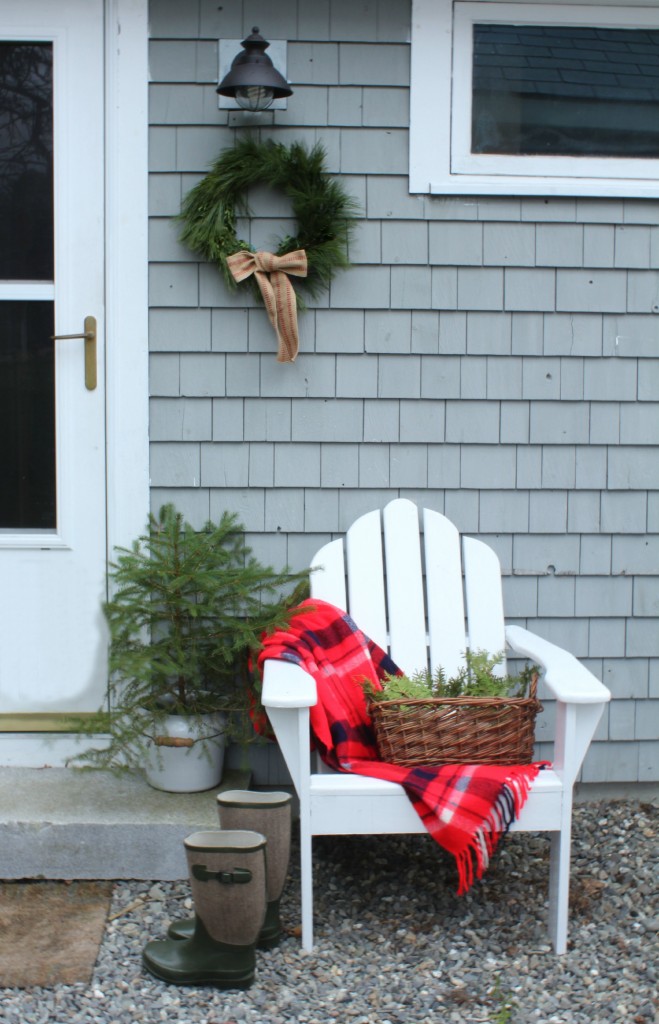 I almost didn't even look at the price tag of this wool blanket  when I happened upon it at a local antique shop.  I just figured it was out of my price range.  It was Tartan plaid afterall. I decided to entertain myself and nonchalantly check the tag.  When I saw $12, I had to take a second look to make sure I wasn't missing a zero or transposing a number.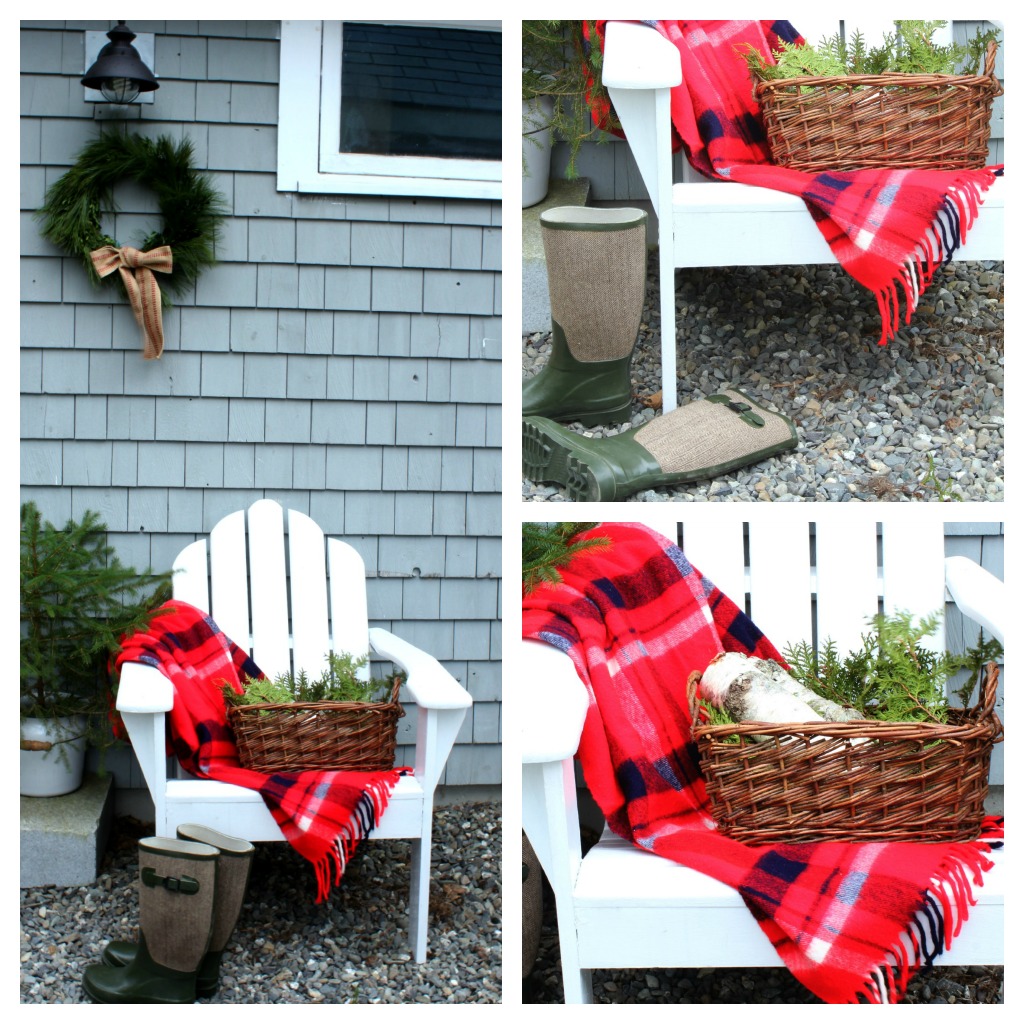 I almost gasped when I realized it was truly only $12, but then thought better of it.  I didn't want to draw any attention to my amazing find.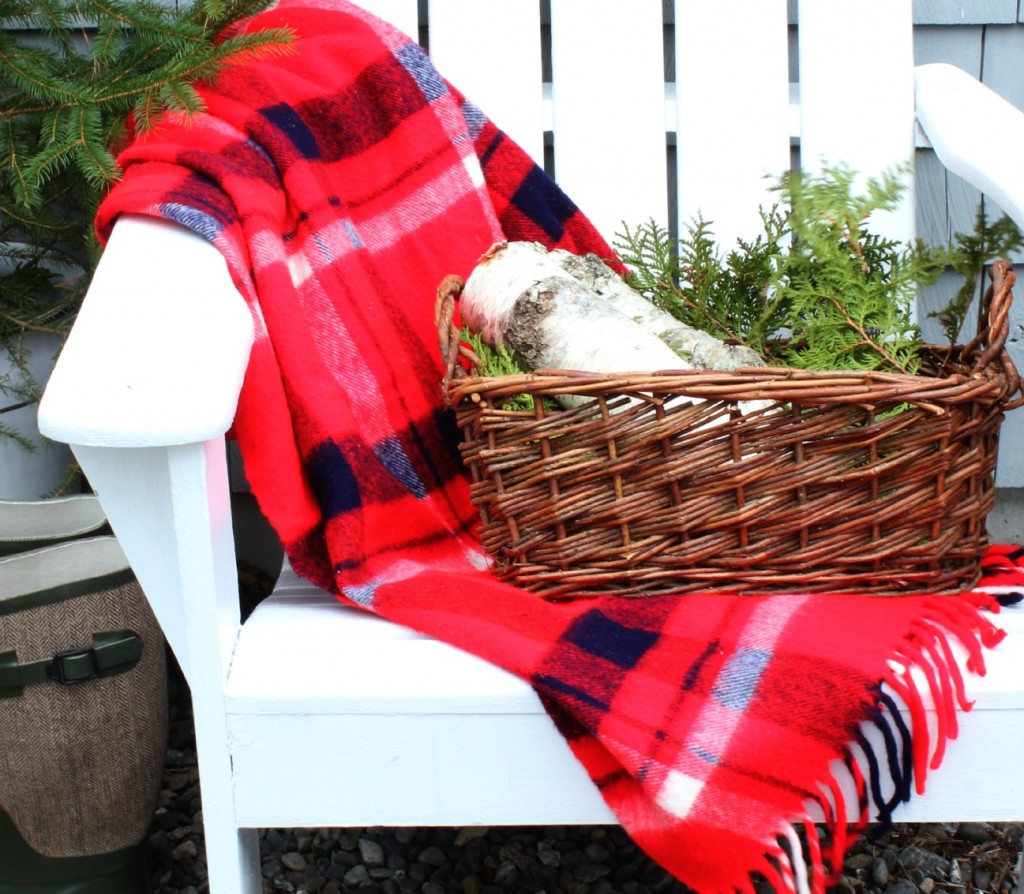 I quietly and calmy put it in my arms and walked straight to the register.
Sharing with: